A design print blog for creative types
These useful, creative articles help you market your business. Our blog posts cover topics that can help marketing professionals, designers and agencies grow their own and their clients' businesses online or via traditional marketing methods.
Be sure to join the updates list (in the sidebar) and get the latest articles first.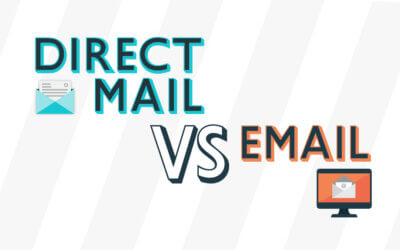 Direct mail vs email is arguably one of the longest standing debates in marketing, this could be down to the constantly evolving industry and it's audiences. Today 70% of consumers reportedly feel like they receive too many emails, something we can probably all...