Recommended: The Print Handbook
Designing for print can be a tricky business. Matching what you see on screen to a commercially printed end product is never as simple as pressing the 'print' button. Even with graphic design training and years of printing experience, it doesn't mean you get it right every time. Fortunately, The Print Hand Book is on hand to both teach, and provide an ongoing reference point, for assessing how what you do in your print files will affect what comes off the press.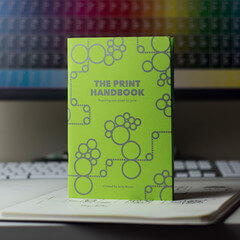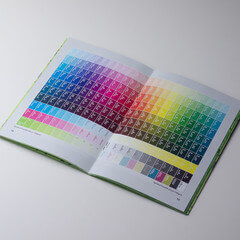 The Print Handbook is now in its 3rd edition, it's creator Andy Brown has refined the contents of the Print Handbook to cover a wide range of topics in a neat, compact and easy to follow book. Anyone who designs and/or buys print should have a copy with them at all times!
Buy your copy here, and let us know what you think in the comments below. Once you're all clued up, get in touch and we'll see what we can do to help.