Graphic design when you need it most – whether it's branding, stationery, or marketing  – our designers can help! Call 

0800 412 5333
"Proactive are just that – courteous, friendly, efficient are just some of the adjectives that come to mind. Their understanding of my aesthetic requirements exceeded my expectations. I strongly recommend their services."
THE VETS
"Experience was fantastic – we had a tight deadline for a printing job and Proactive were unbelievably quick at delivering the product without taking away from the quality of the product. They were also extremely helpful in helping me with the artwork when I wasn't 100% confident in my InDesign abilities. Would highly recommend!
"
DB WOOD LTD
"The quality of the designs and the final print were fantastic. I highly recommend this company, the staff are extremely helpful, friendly and very professional, I will definitely be using them again in the future"
SKINDEEP
The 'go to guys' for graphic design
We are the 'go to guys' when the pressure is on. If you're stuck for time and resources, we plug the gaps. We work with companies large and small providing bolt-on design, print and web services for marketing departments around the globe. Our hands-on and when required, drop everything service has benefitted customers time after time.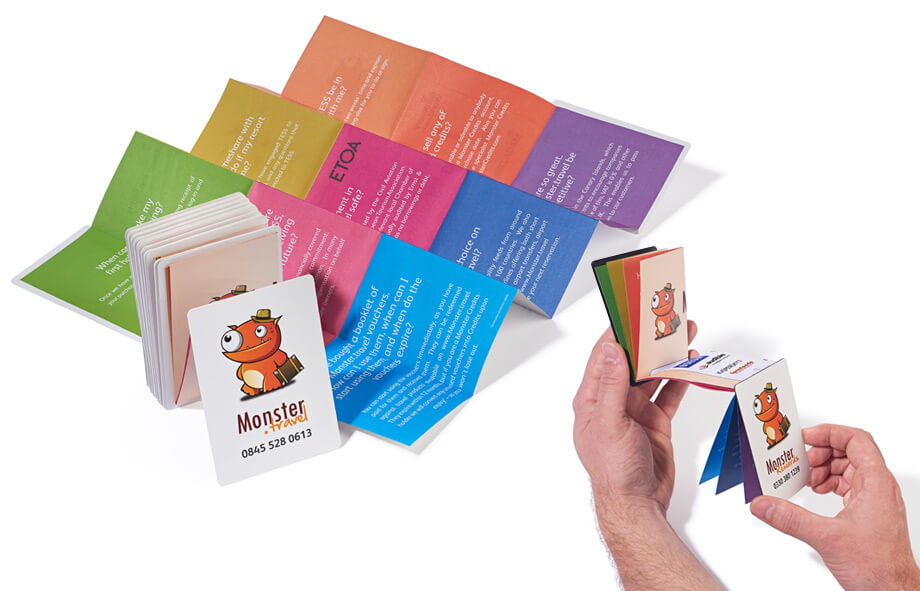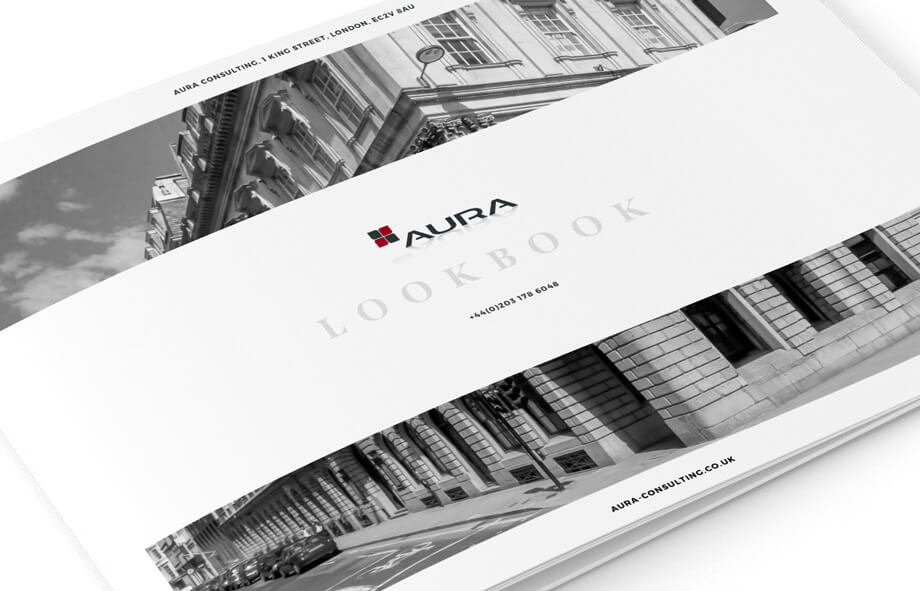 Your project, our creativity
As a busy marketeer, you'll be buzzing with ideas but you won't always be able to materialise these. Our team of in-house creatives will quickly work your ideas into tangible designs for print and web. Whether it's branding and logo design or a bespoke infographic – we can design anything your business needs. from stationery through to company brochures and packaging.
We love stretching our mind muscles so the bigger and more complex the project the better, but whatever size Proactive ensure your projects are delivered on time and to your budget.
The right solution, first time, every time
Creating your marketing collateral can feel like a daunting process. With so many production techniques and a huge choice of potential suppliers, the scope for getting things wrong is almost unlimited. You need a graphic designer you can trust, one you can rely on to be honest in their dealings with you.
We take time to explain all of your options and guide you from start to finish through the design and print process. The people we employ are not instructed to make a quick sale and then move on with the next job. They're trained to give outstanding customer service and to build long-term relationships that are mutually beneficial. We take pride in offering the same exemplary levels of service to all of our customers – large or small.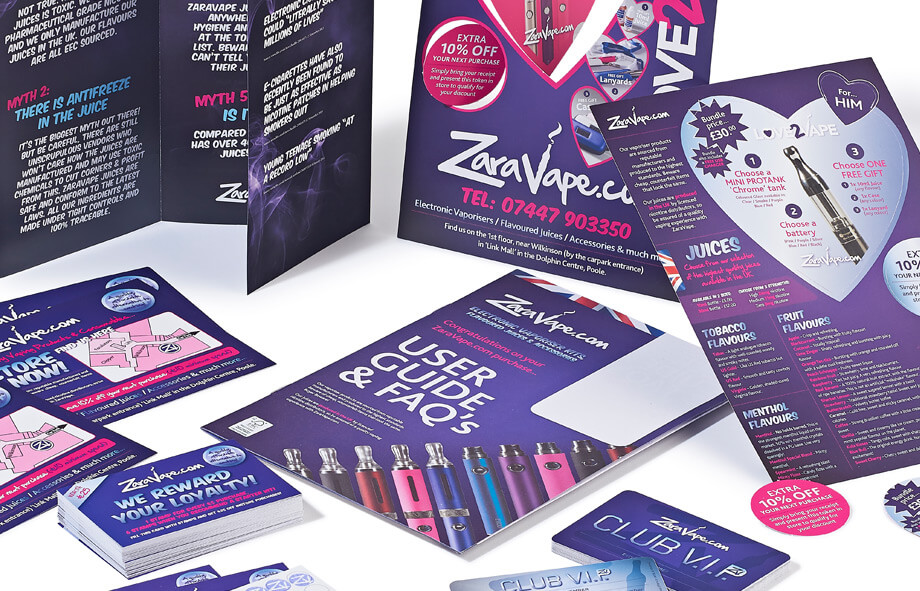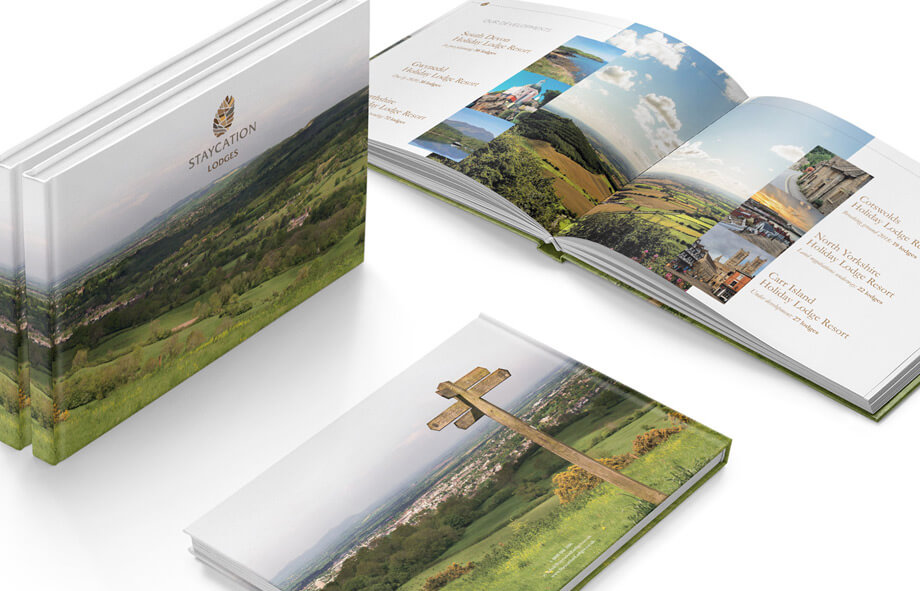 Totally bespoke graphic design
When you absolutely need to impress, bespoke design is the the only route to take. We go the extra mile to create you a unique concept that works to best display the services or products you offer.
The Proactive graphic design team will work to your budget to produce high quality design solutions time and time again.
We can pick up the ball at any stage – so if you already have a designer but need a expertly designed, bespoke presentation folder, or your designer has gone away and you need to recreate an existing printed product or even your own logo (we've seen this many times) we can help here too.
Our graphic design team help you with…
Logo design / corporate branding
from concept design to finalised print and web ready artwork – always original, always creative.
Stationery design
once you've branded your business, we design your letterhead, business cards, presentation folders, envelopes, notepads, invoices…
Exhibition stand design
Need an exhibition stand for your conference? We can quickly design, print and deliver whenever and wherever you need it in the world.
Everything else...
We can design anything a busy marketing team needs, and we'll do it quickly and efficiently too.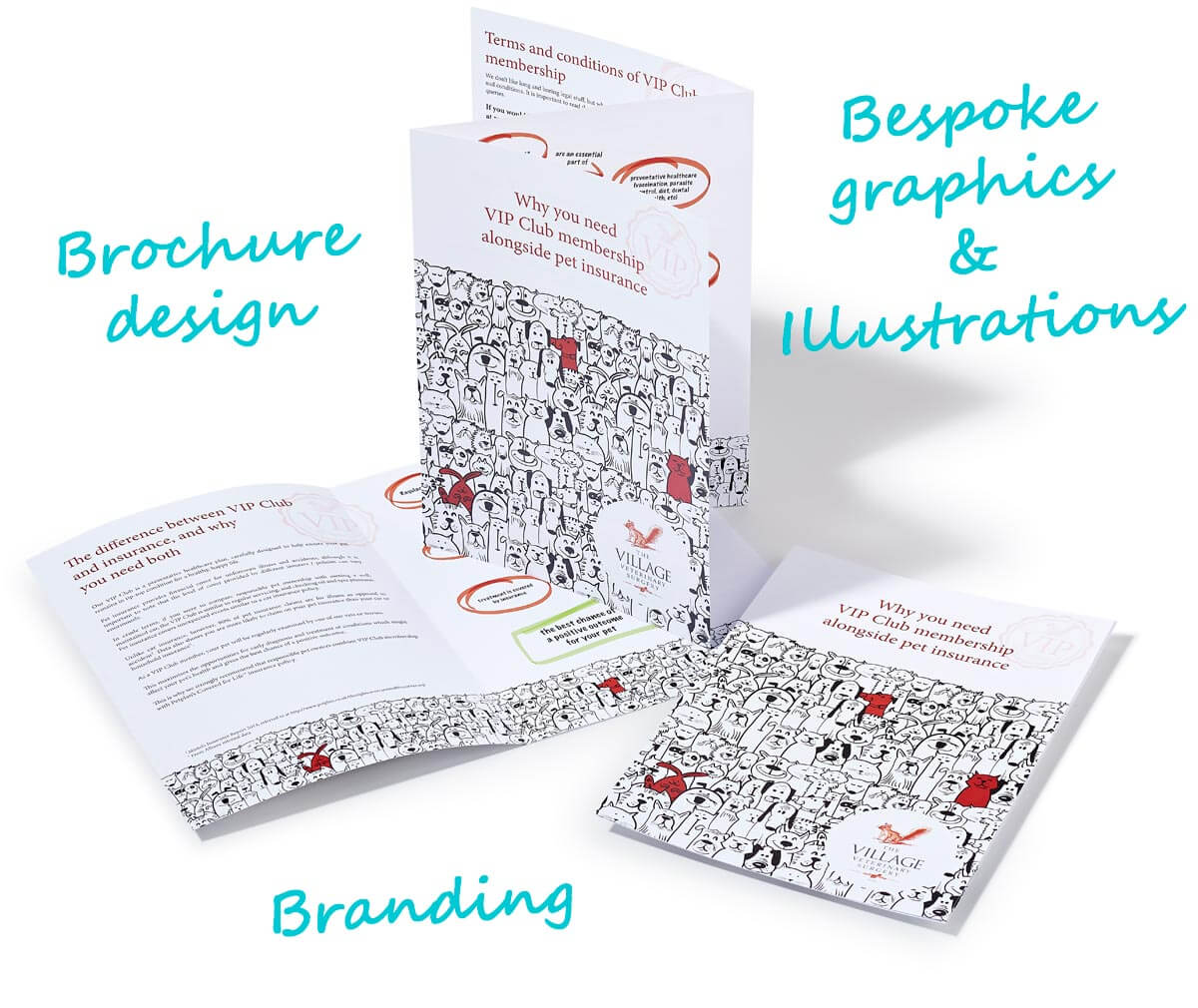 View some of our recent design work
Arrange a consultation
Talk with Jon, studio manager at Proactive about your design projects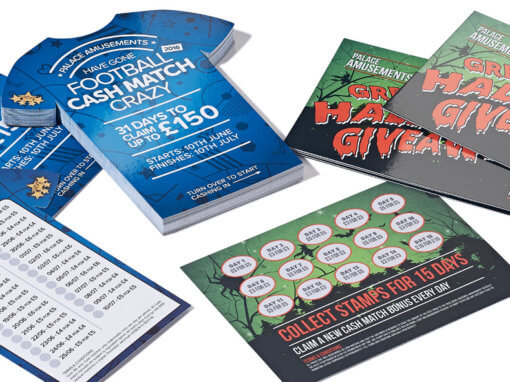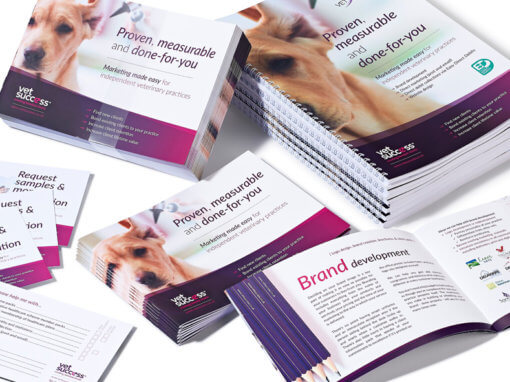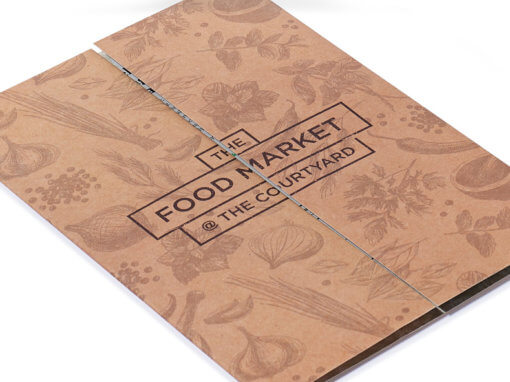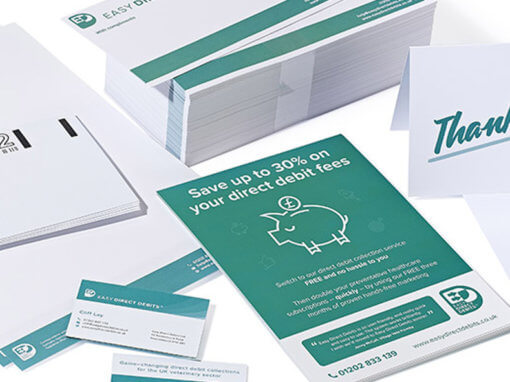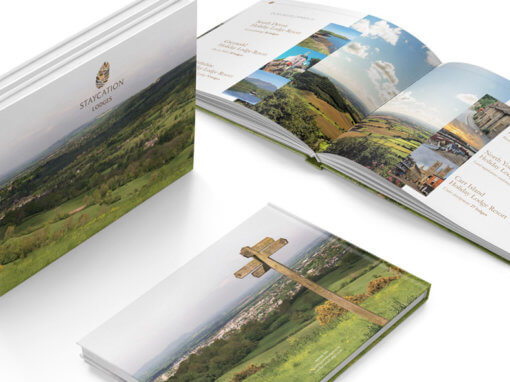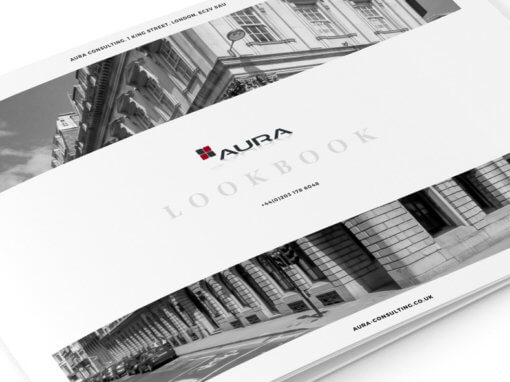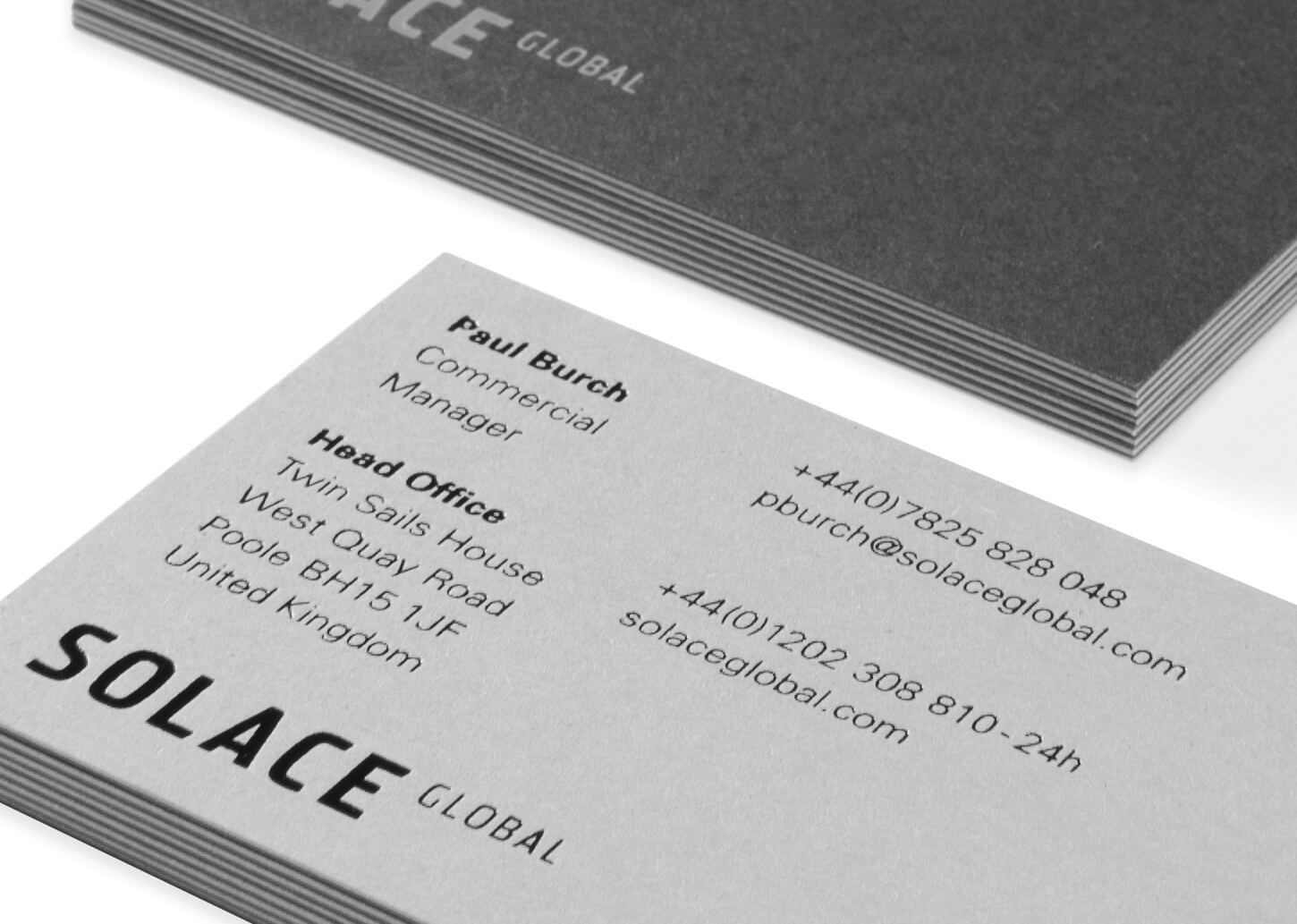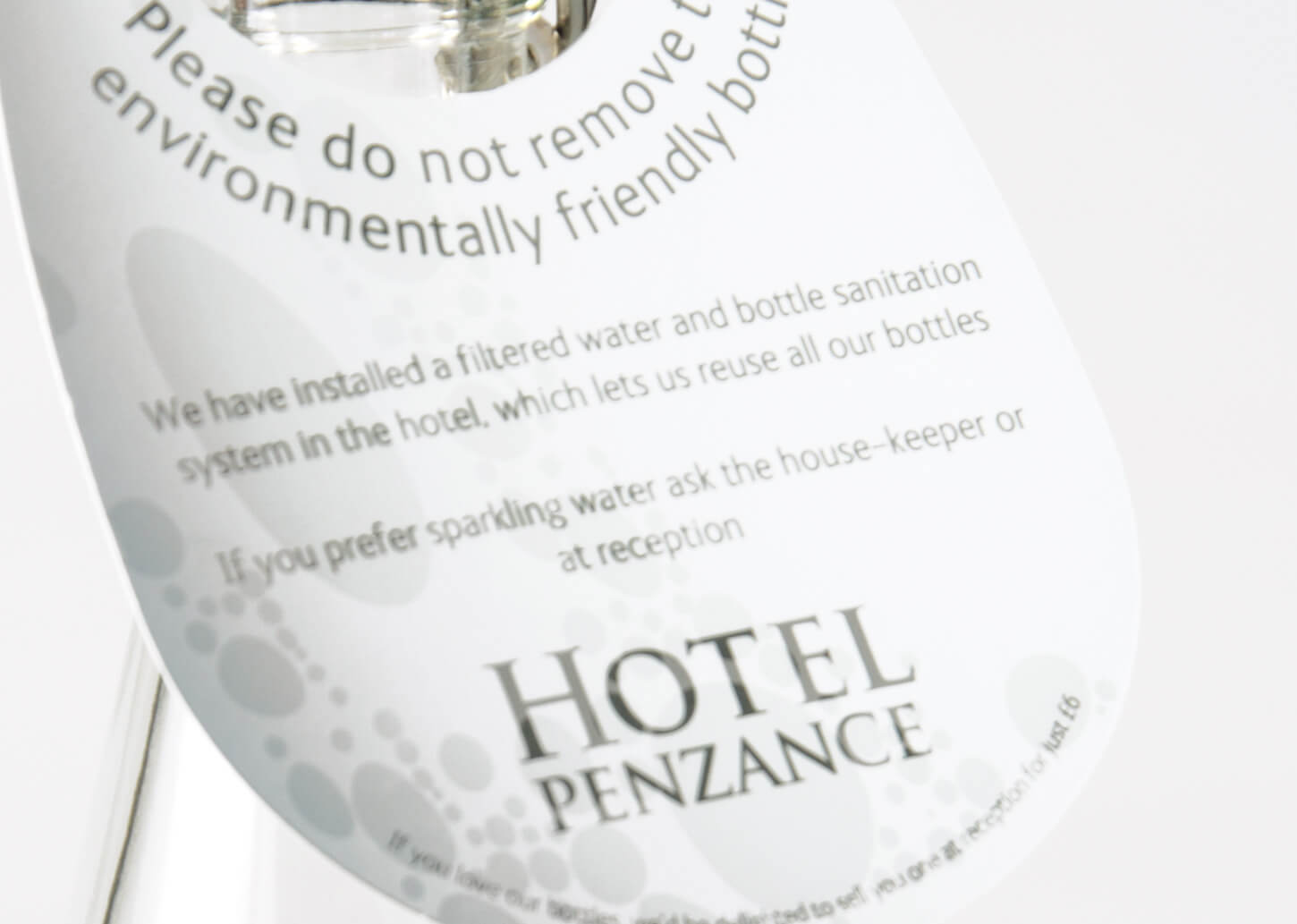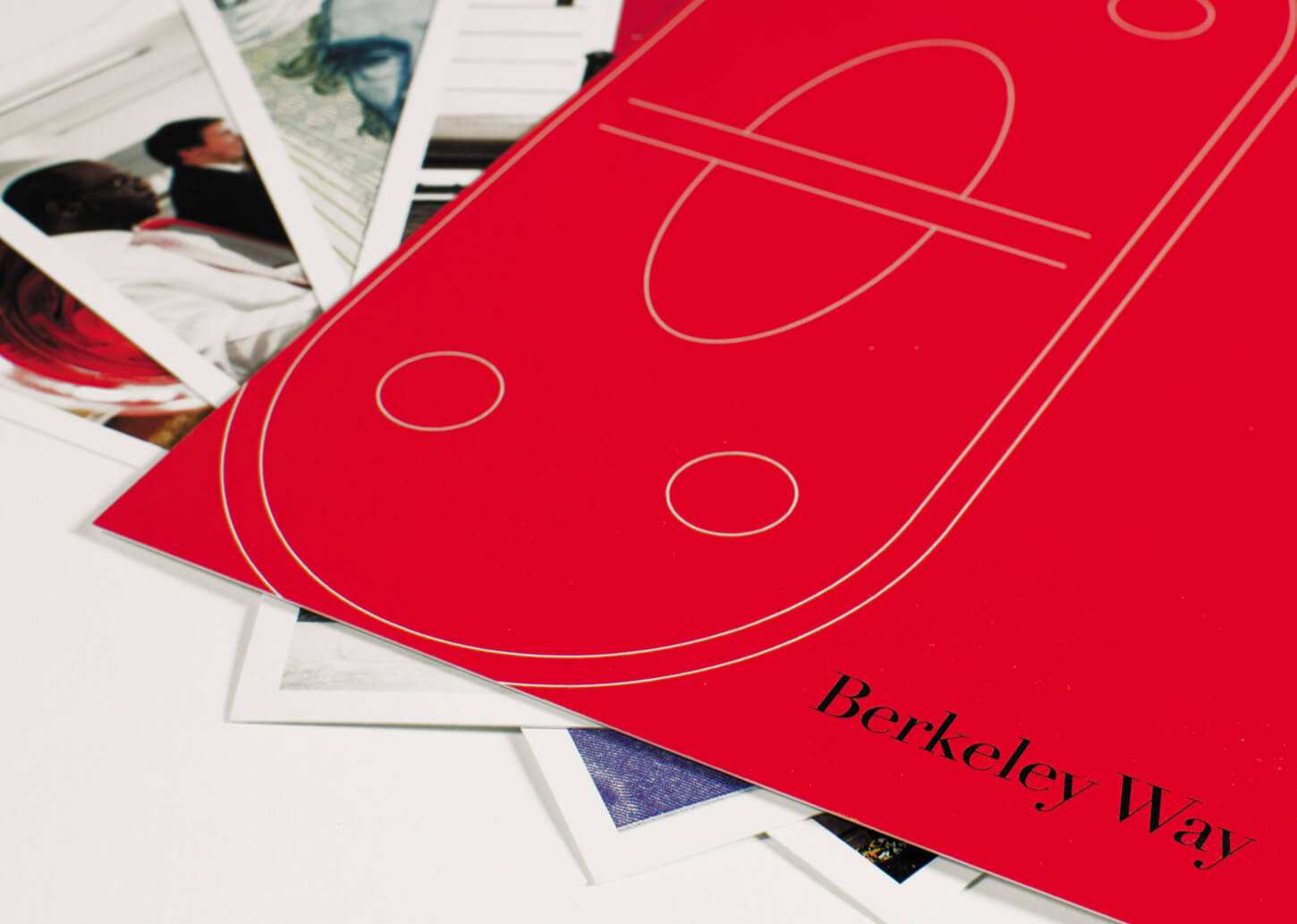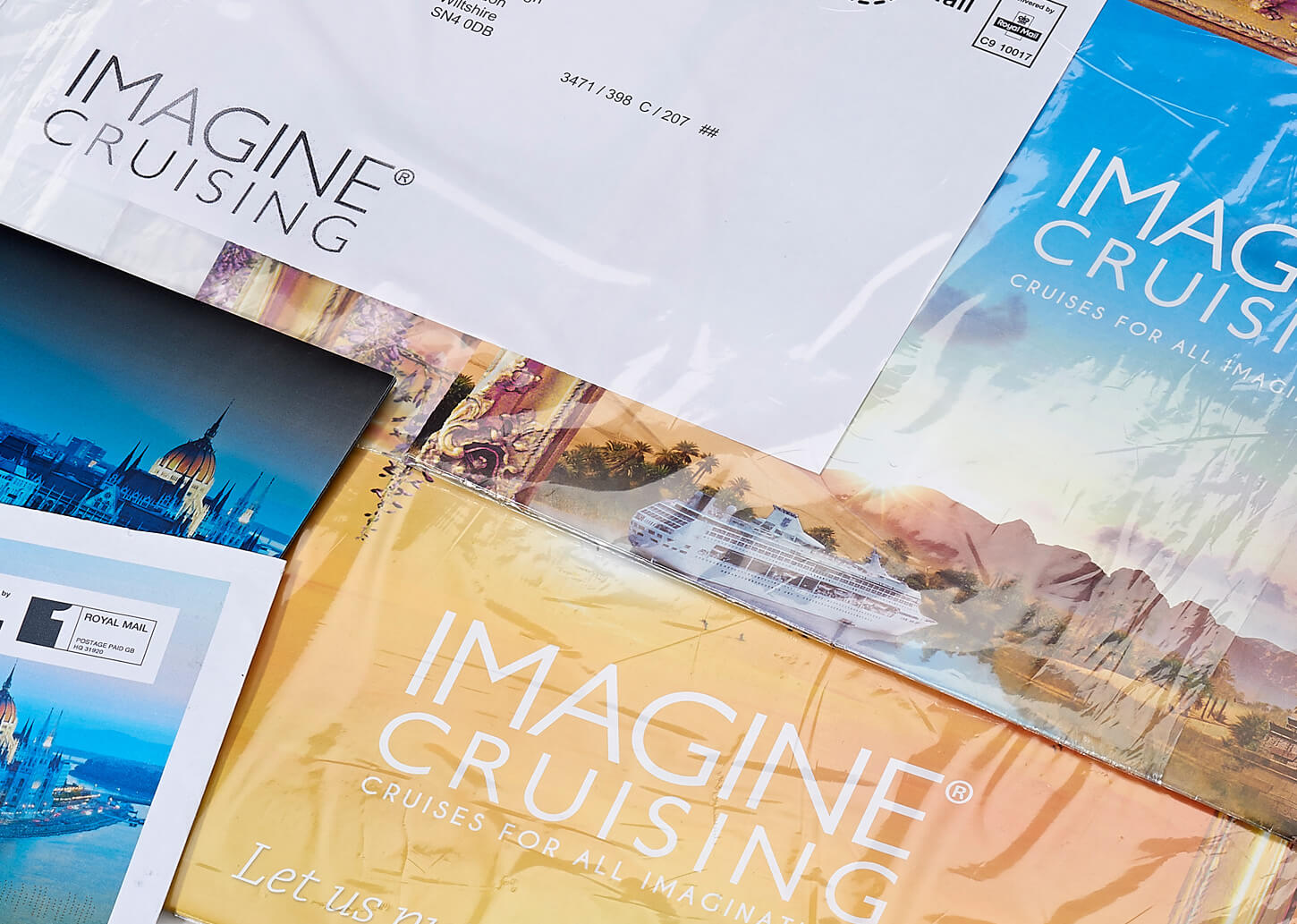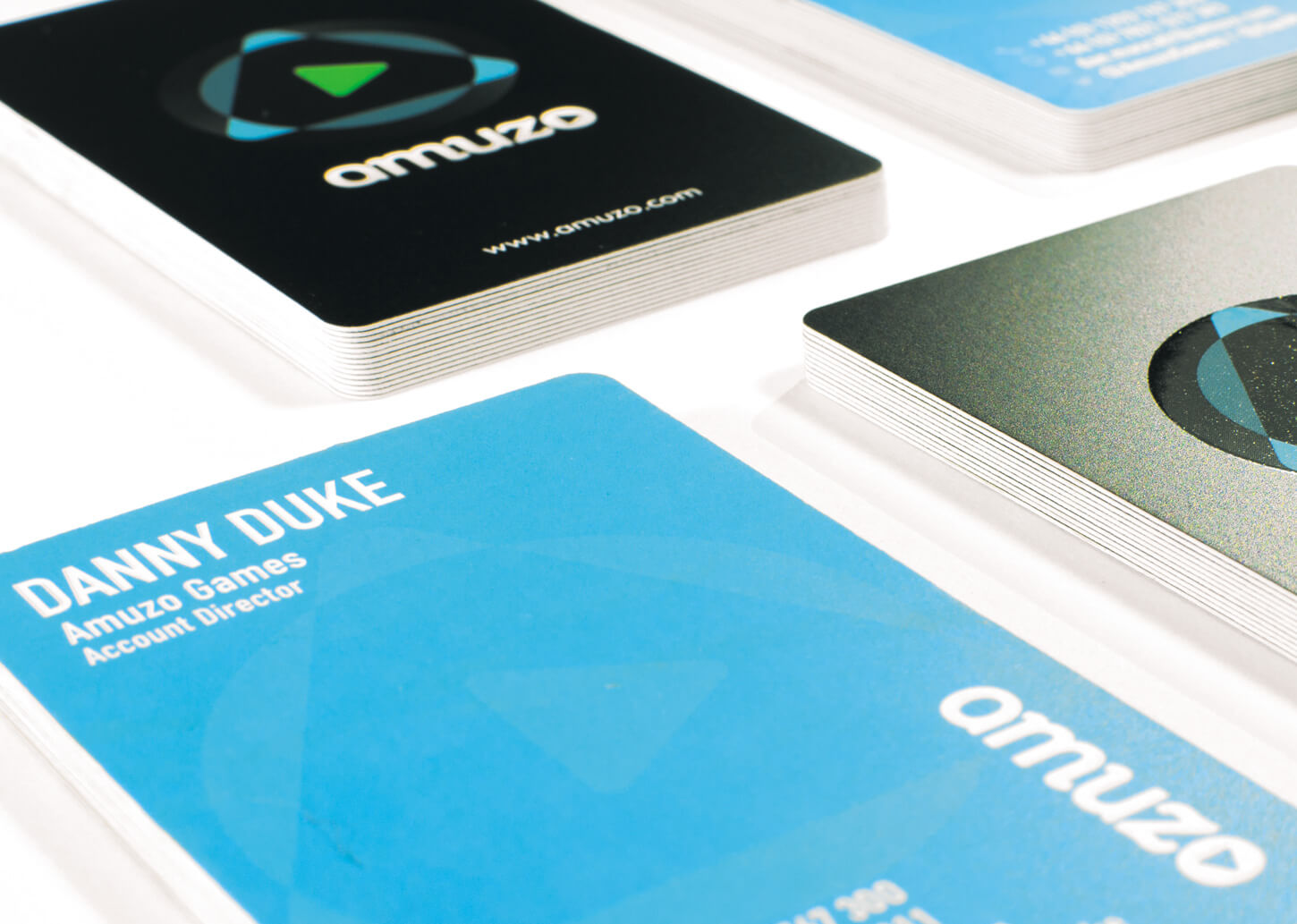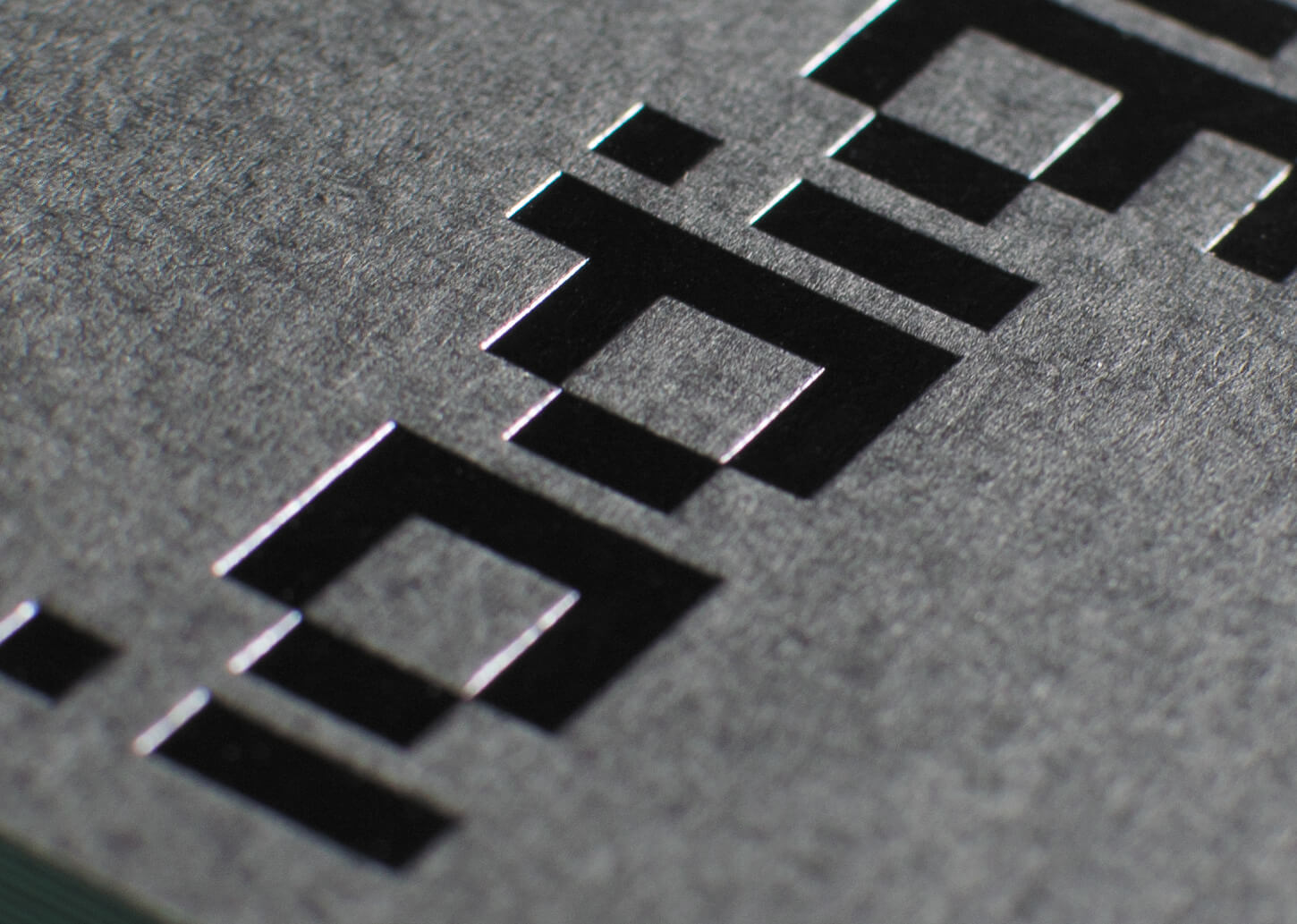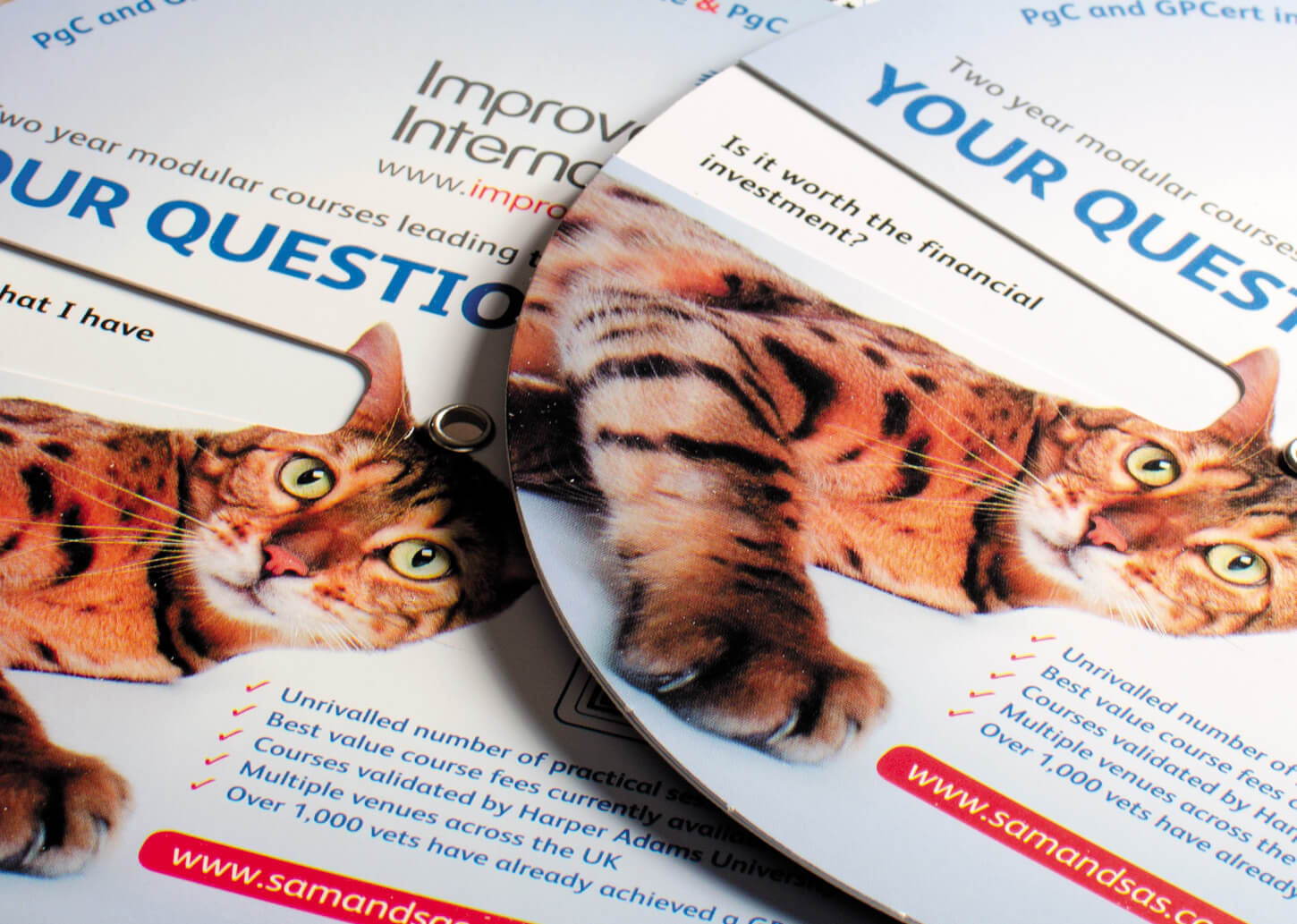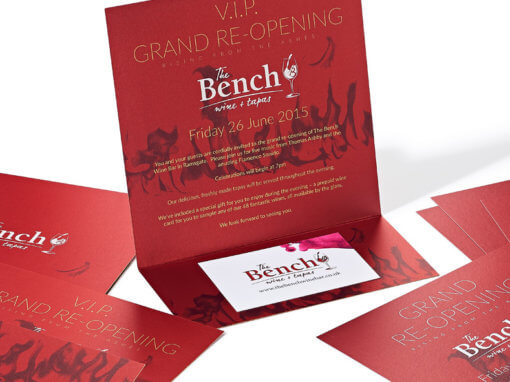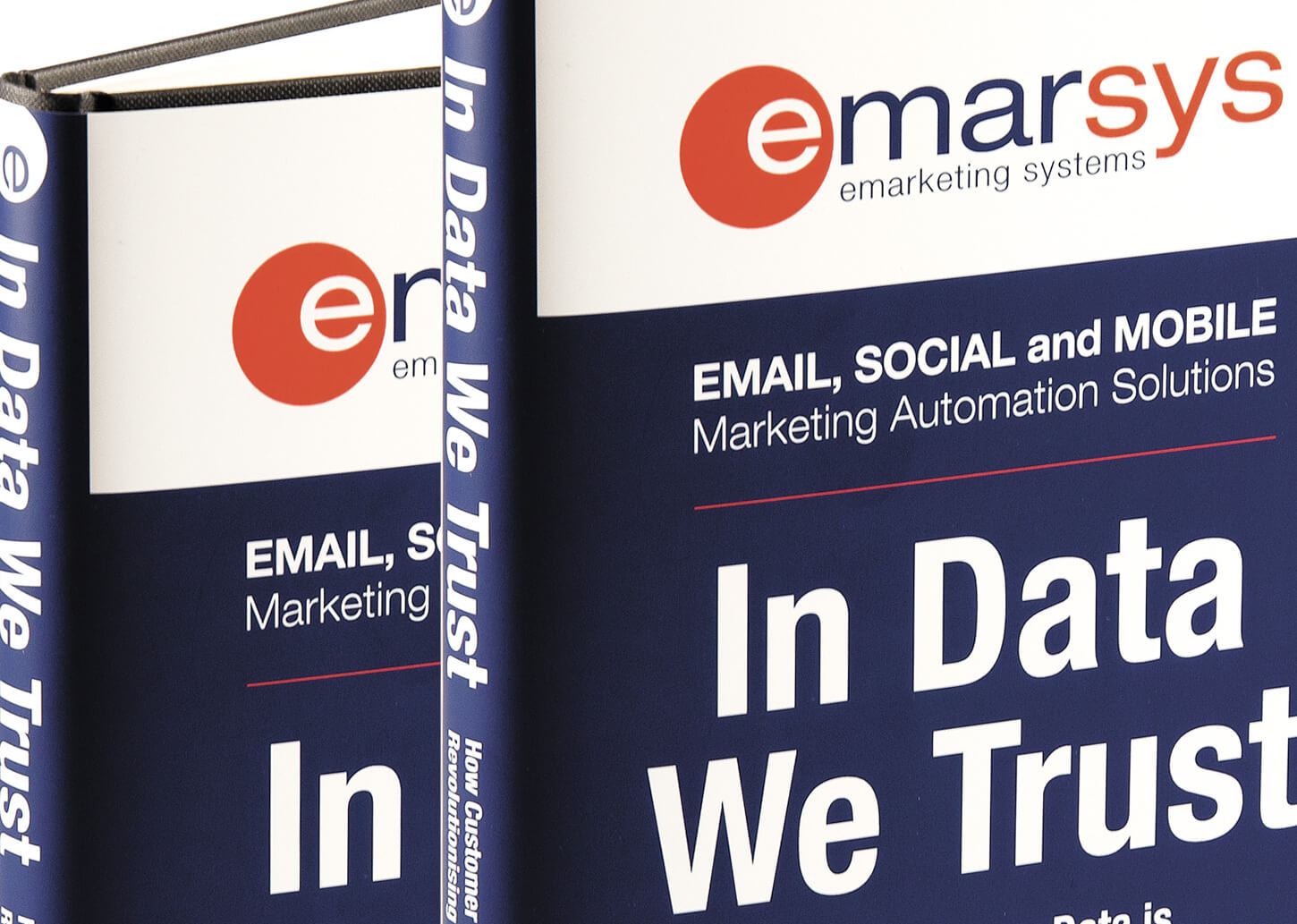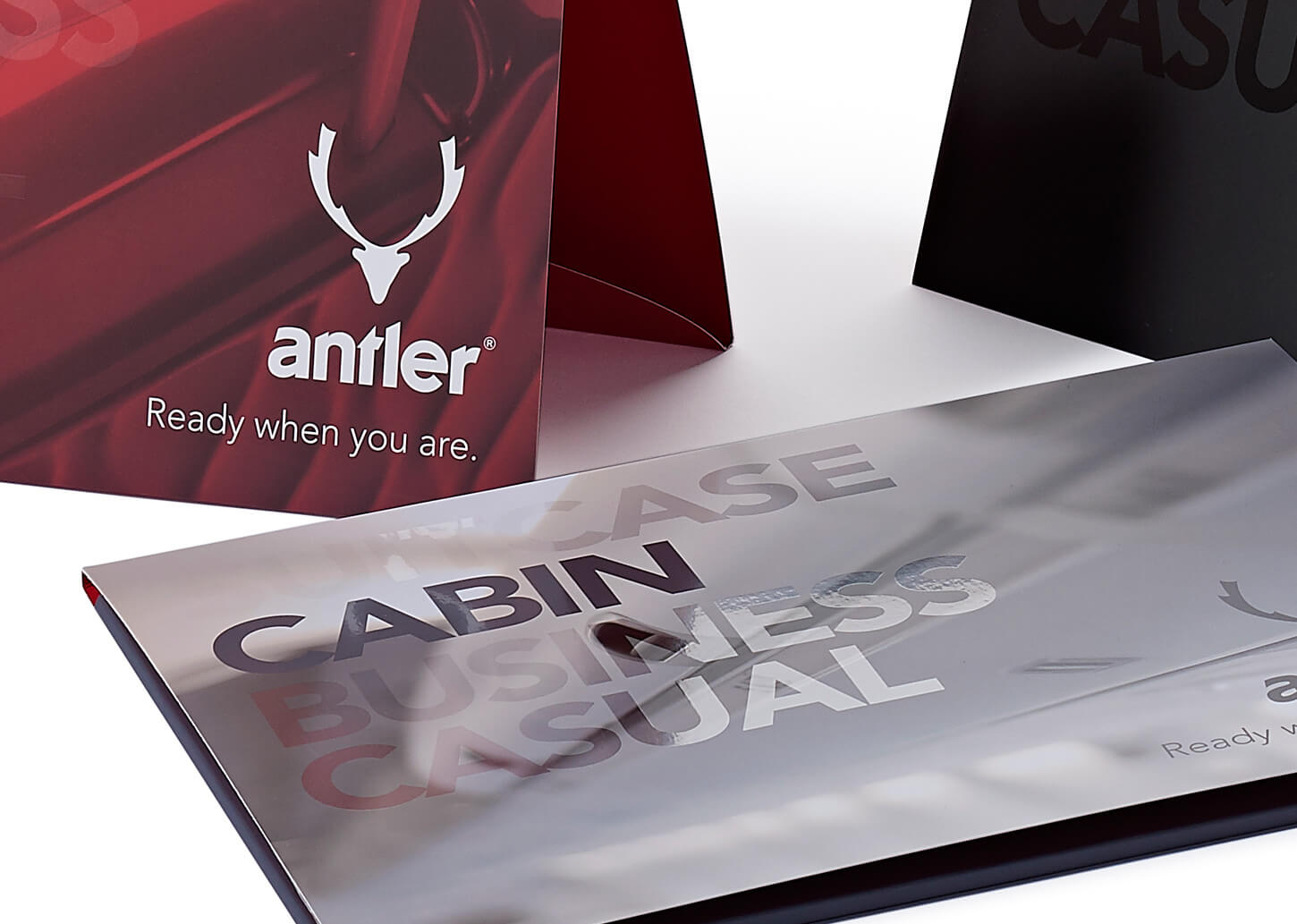 "I asked Proactive to put together a brochure to a fairly complex brief and one that changed a good bit over the time we were working on it – so they had to remain flexible. Nothing was too much trouble for the team at proactive and the end result is a superbly designed and professionally printed brochure that knocks the socks off our customers. Everything handled with the minimum of fuss because
I speak directly to the people who are designing the work, and we are now using Proactive for all our graphic design services, print and direct mail fulfillment tasks."
DELTA 3
Bringing your ideas to life
Our commitment to customer service doesn't stop with early-stage advice and guidance.
Plain and printed samples help you imagine how your design will translate to a finished product.
Made-up dummies and digital proofs help to bring that process to life. Sometimes you need to be able to touch and feel a product during the design phase of a project – we make that happen.
The devils in the detail
Our clients trust us to present their brands consistently – particularly those working in industries where representation is critical: fashion and photography, for example.
Sometimes it's not enough that your brochure looks fantastic – the accuracy of the way your products are presented can make the difference between a successful campaign and a disaster. We've matched print colours to fabrics, produced colour tolerance charts for our clients to use across a range of media – even manufactured bespoke inks for those clients who are looking for absolute accuracy everytime they design or print a new piece of marketing.
Talk to us about your project – 

0800 412 5333
Marketing and design articles to help businesses (and profits) grow!
Don't worry we hate spam too. We totally respect your privacy. You can opt-out and choose what emails you receive at any time!