Responsive website design you can control
We get your business online!
Web design and development
We create unique, responsive, search engine friendly business websites.
Our creative skill as graphic designers, combined with our outstanding technical resources make us the right company for your web design project. Every website we build is designed for the final user experience, whilst being search engine ready and easy to find in search engine results.
A/B testing, SEO, lead magnet, analytics, re-marketing….
Web design 'buzzwords' can be confusing to the novice website owner (and an experienced one!), but they are all necessary to help you get noticed and ultimately be successful online, that's what you want – right? We know so, which is why you can trust us to manage all these important technical elements for you. In fact we start working on this stuff from the minute you join us.
We build websites that will constantly evolve. We're always developing and making sure your website never goes out of date.
We test, evaluate and implement continuously. Your website should be a living, breathing, entity, so adding new, high-quality content via a blog post, new project or 'white paper' download is what helps you march to the top of the search engines and generate new customers – we can help you achieve all of this.
Let us take control – 

0800 412 5333

Not ready yet? Ok we're not pushy and that's what you'll discover when you work with us.
Our web team provide the following online  services
website design and development
Responsive, user friendly websites. Designed with your branding and our vision – always original, always creative.
one, connect or commerce
Whether you need a single page portfolio site or a simple business site (one), a website with a booking system or other automation (connect) or a webshop to sell your products online (commerce), we can provide you with the right solution.
On Page SEO (Search Engine Optimisation)
Once we've designed your website it needs to be found. All of our websites have best practice SEO on every page, but if you want to go further and get truly optimised, we will work withone of our SEO partners to build you a program to get you to where you want to be…
Google Adwords Campaigns
As a Google web partner, we are able to provide a full Adwords campaign for you. We work directly with Google and have a Google account manager to help us get the best Adwords results for your business.
everything else...
We never like to say no, and as the saying goes, if you don't ask, you don't get!!
View some of our recent web design work
Personlised Email Marketing campaigns
We can create very personalised and complex data email campaigns to advertise your products or services to you clients. We can design,
copy
write, sort data and implement entire campaigns.
landing pages that convert
If you are driving traffic to your site you will need a landing page with a call to action that they cant resist responding too, we'll help you write it design it and implement it!
We design powerful business websites just like this one!
We make getting started online a breeze. We build a development site immediately but before we do anything else we work out how the user needs to experience your website. Navigation is the single fundamental aspect of your site in terms of user experience (UX). Once this is established and we have mapped out the pages we need to get your users to the end goals e.g signing up to your newsletter, making an appointment, booking a table or buying a product, then use your branding guidelines to create a design scheme to run throughout your new website.
Our approach is always user first, design second. There's no point in a website looking 'pretty' if it cant convert your users into customers!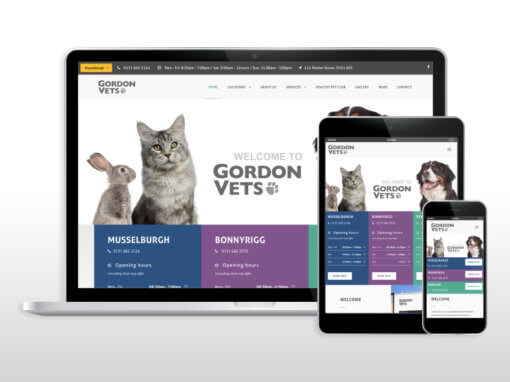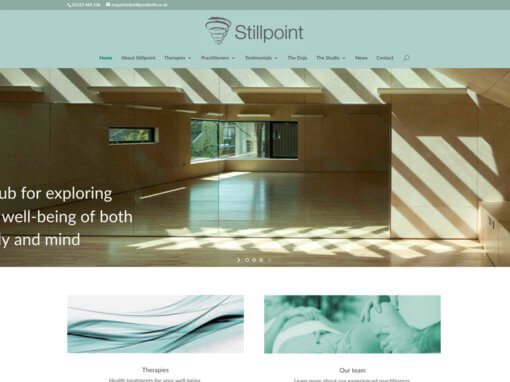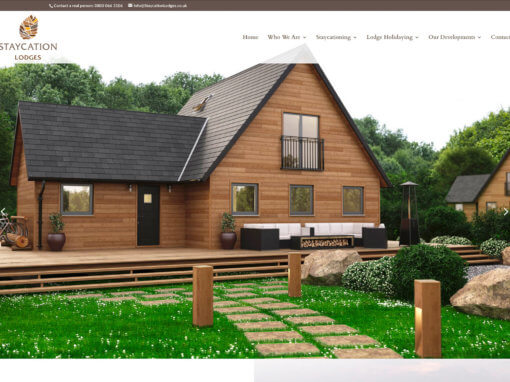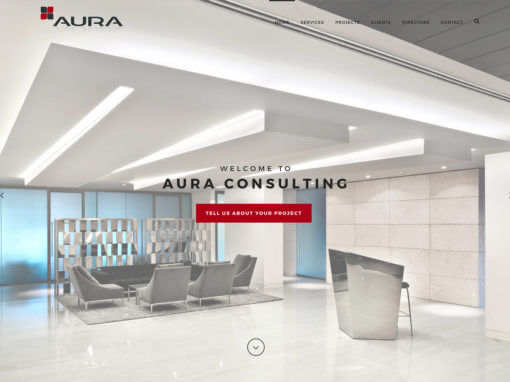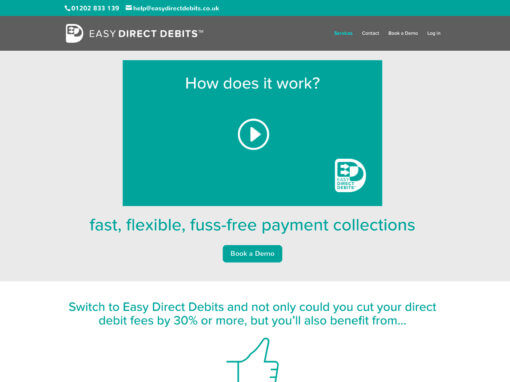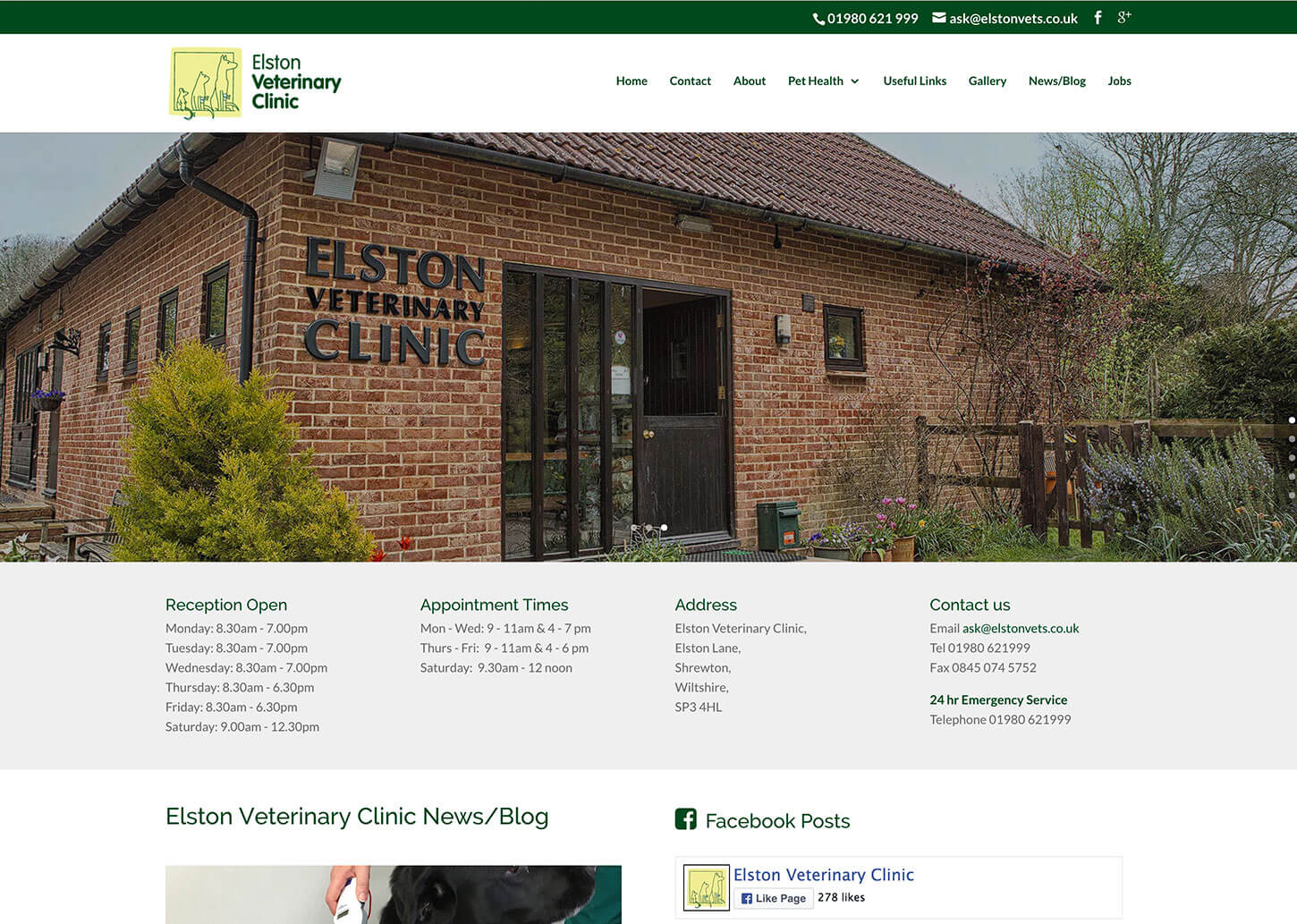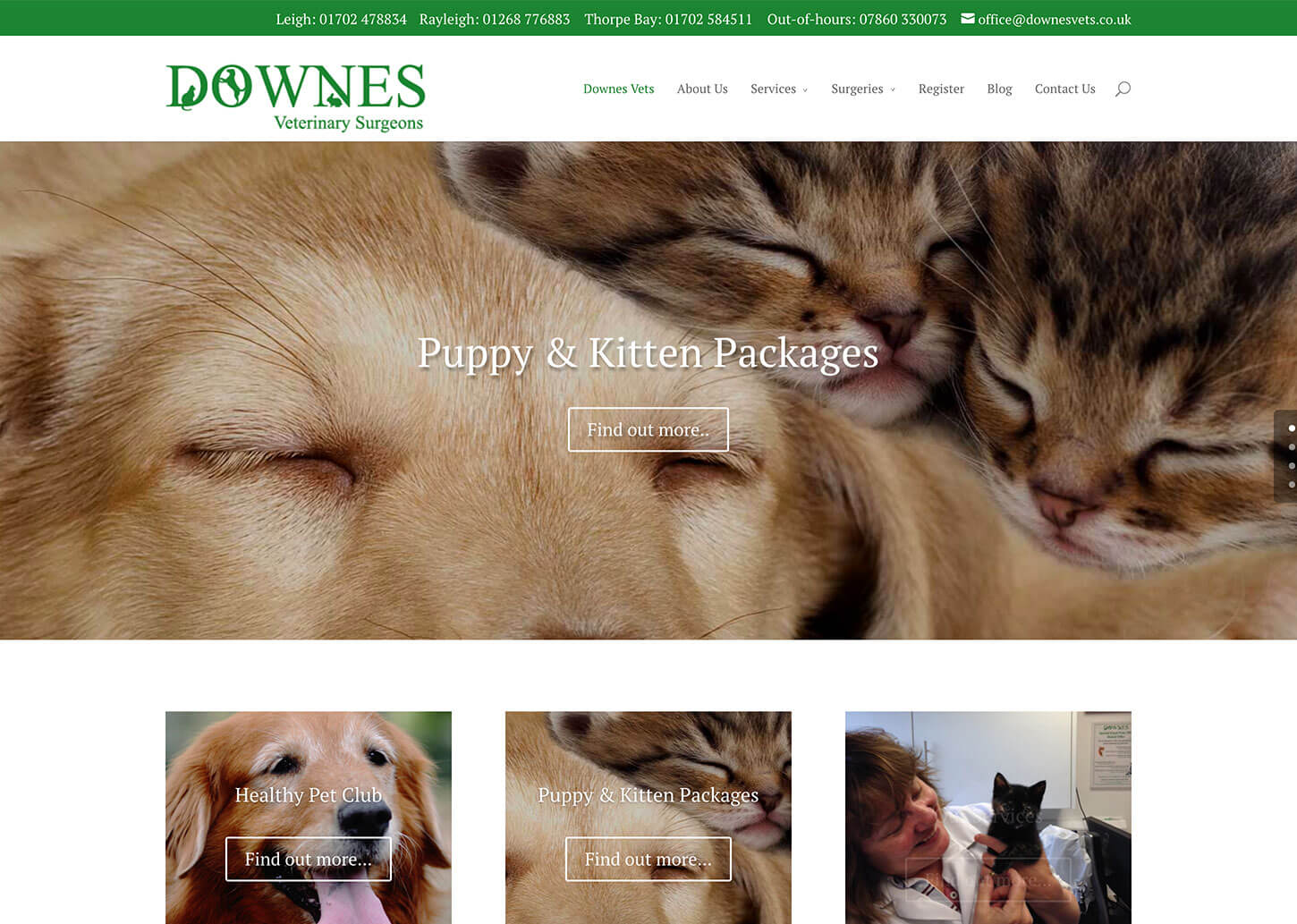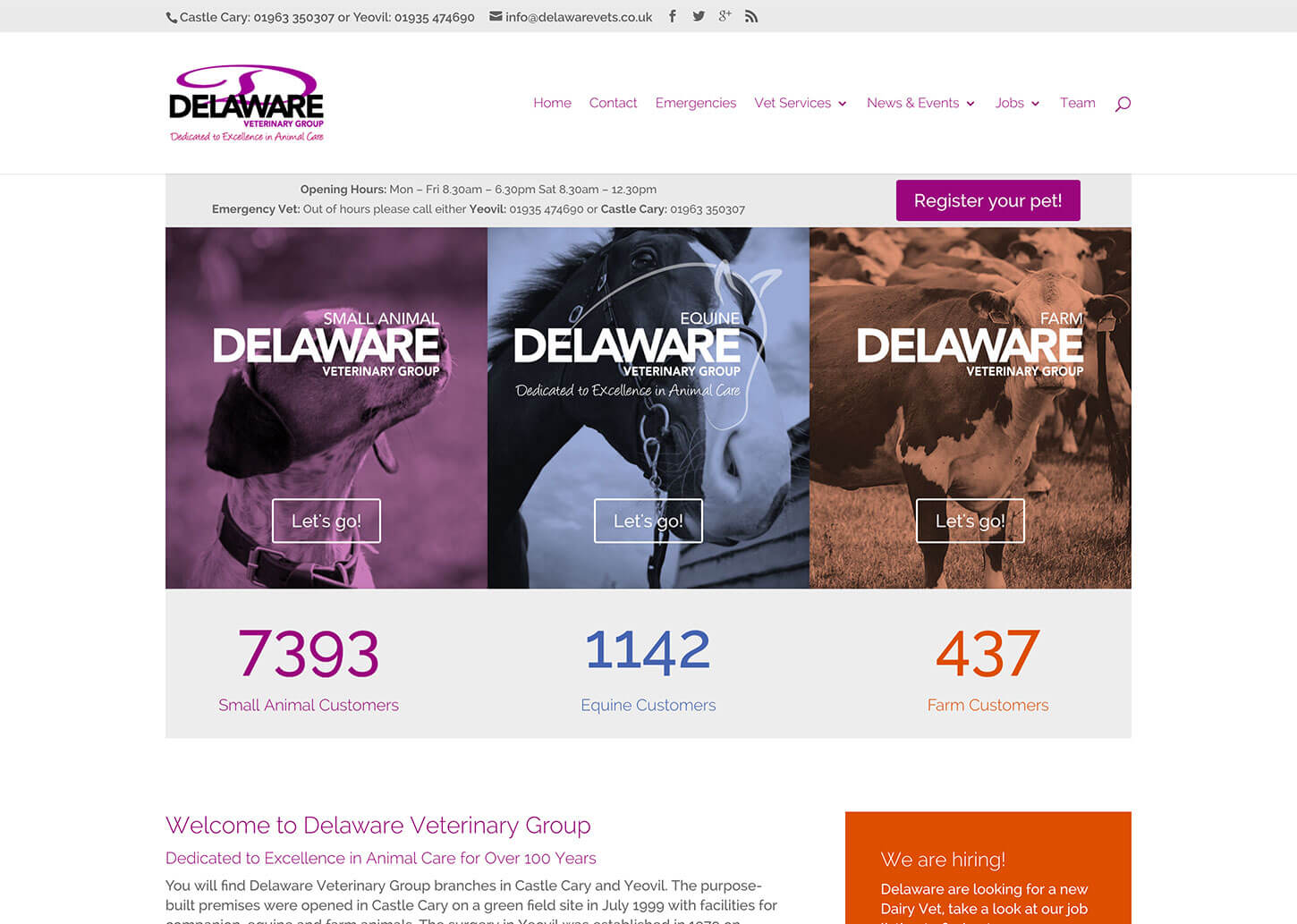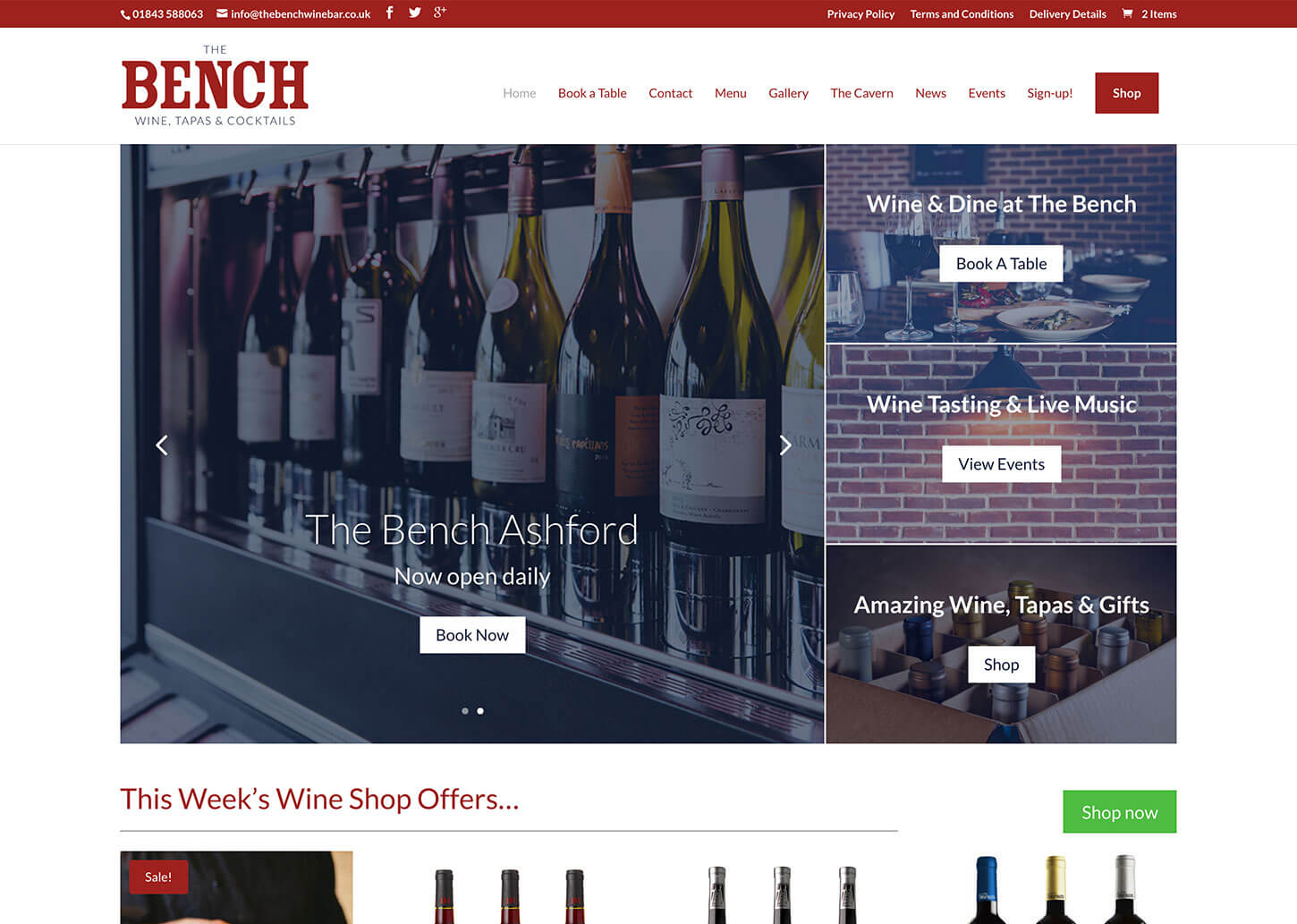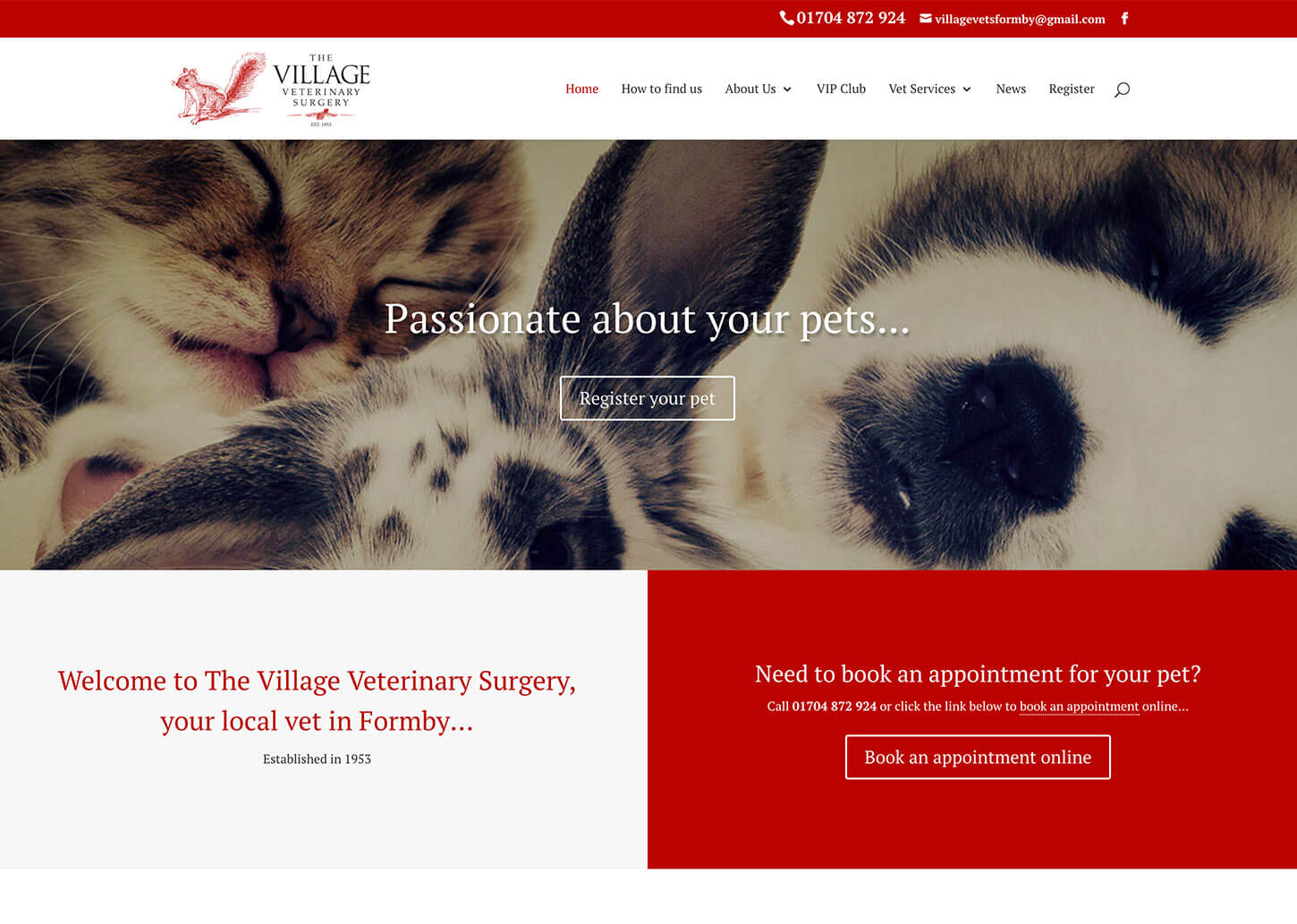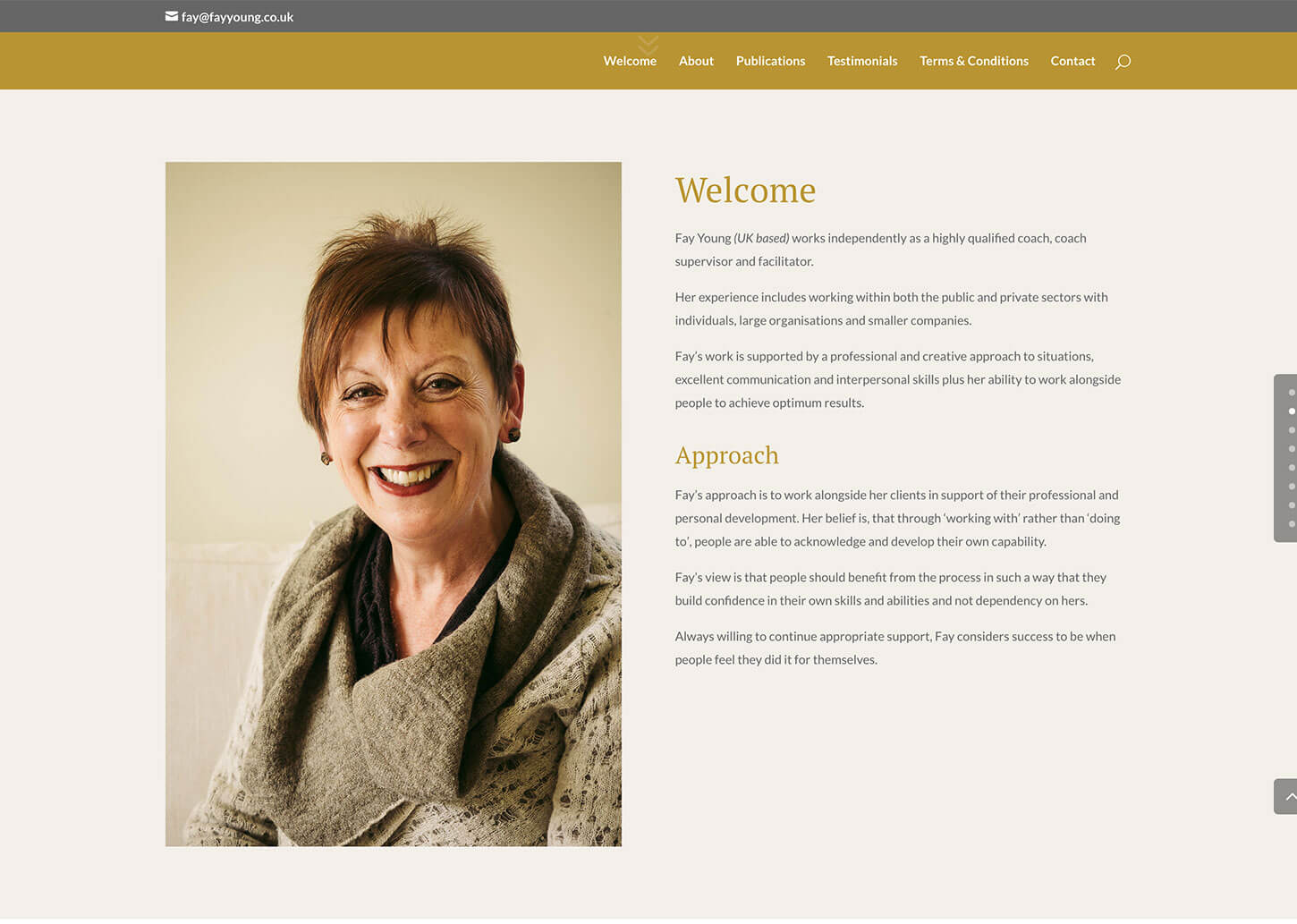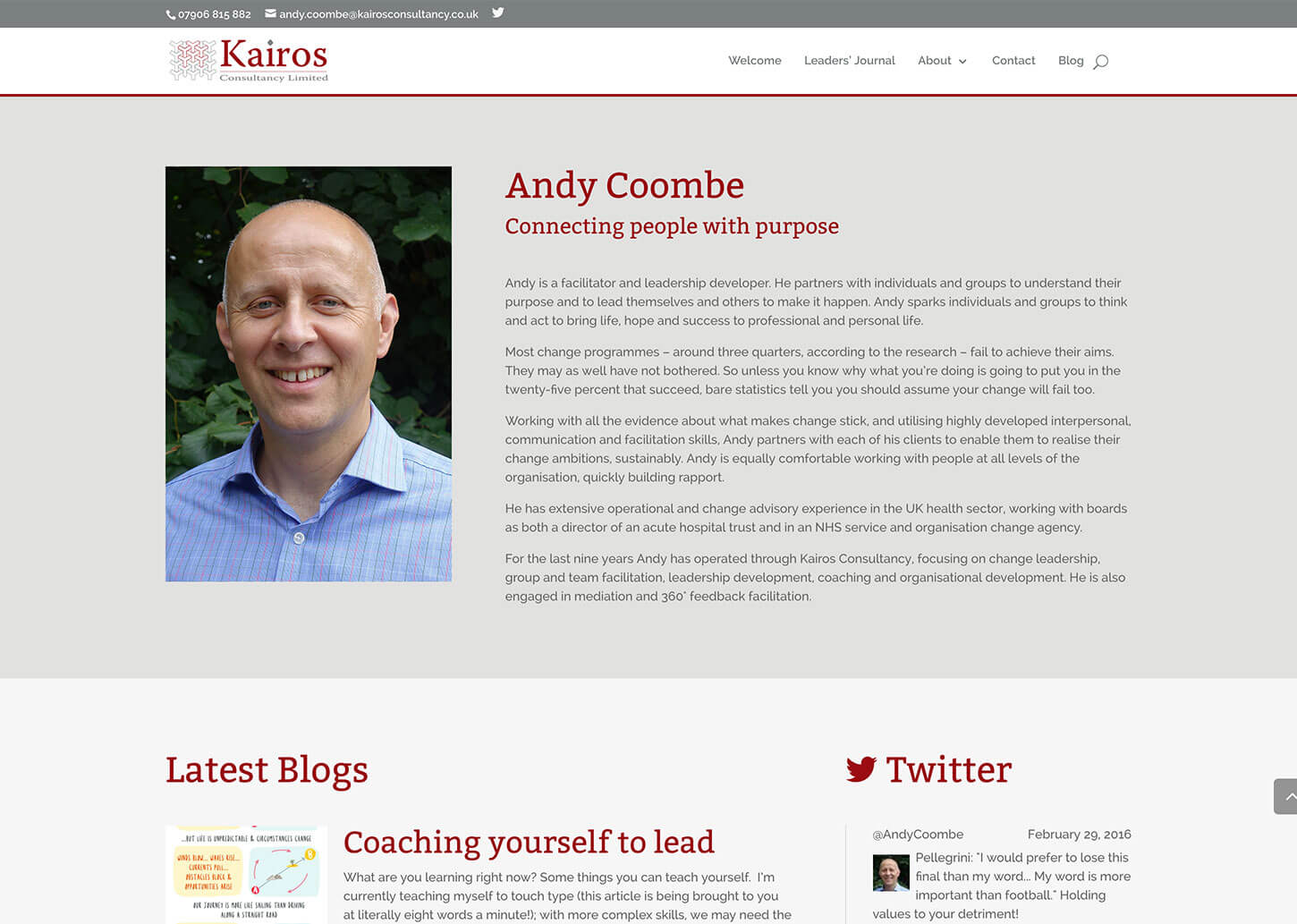 You take control – training for you and your staff
Once your website is built and online we won't just disappear, all our website builds include studio time to train you and your staff on the new website content management system (CMS). We can provide user login details to every member of staff who needs access, so they can edit, post and update existing content when required.
The wordpress CMS is extremely user friendly, so learning is easy.
Let us take control – virtual marketing department
Some businesses just don't have the time, spare capacity and sometimes (only sometimes), the inclination to keep updating their website. Our optional monthly concierge packages allow us to monitor and update your website so you never have to.
But, we can do so much more. We can become your virtual marketing department.
We'll generate content for your blog posts using relevant and current topics, post stories to social networks and help you to maintain interesting content that will keep visitors hooked. Combined with a regular email newsletter campaign you can ensure that your customers old and new are reading articles and stories that will ultimately ensure your business relationships whilst keeping google satisfied and interested in your website at the same time. Talk to us about how we can help you.
Talk to us about your web design project – 

0800 412 5333

3
Marketing and design articles to help businesses (and profits) grow!
Don't worry we hate spam too. We totally respect your privacy. You can opt-out and choose what emails you receive at any time!