Bamboozled by printing?
We'll make it easy

What do you want your customers to do?
Sure, you're on the print company page of our website – but if you're like most people we speak to, you're not that fussed about print*.
We're not offended.
You're probably more interested in the results print can bring – i.e. what your prospects or customers will do once they've seen your print.
You might want them to visit your website.
Maybe you want them to call you.
Or to read about you and think "These people understand me. They know what I need. These are the people for me."
You might just want them to remember you.
The right recipe of copy, design and print can do all of these things – and more.
The wrong recipe can make a dog's dinner of your message and leave you wondering why nobody responded in the way you'd hoped.
Let's focus on what you want to achieve from your print – because that's a much more interesting conversation.
*There are a few notable exceptions. One client recently finished a meeting by taking our MD to one side and asking "could I have one of those paper swatch books to take home?" When he asked why, she replied "I just want to look at it." We love people like this, but they are definitely in the minority.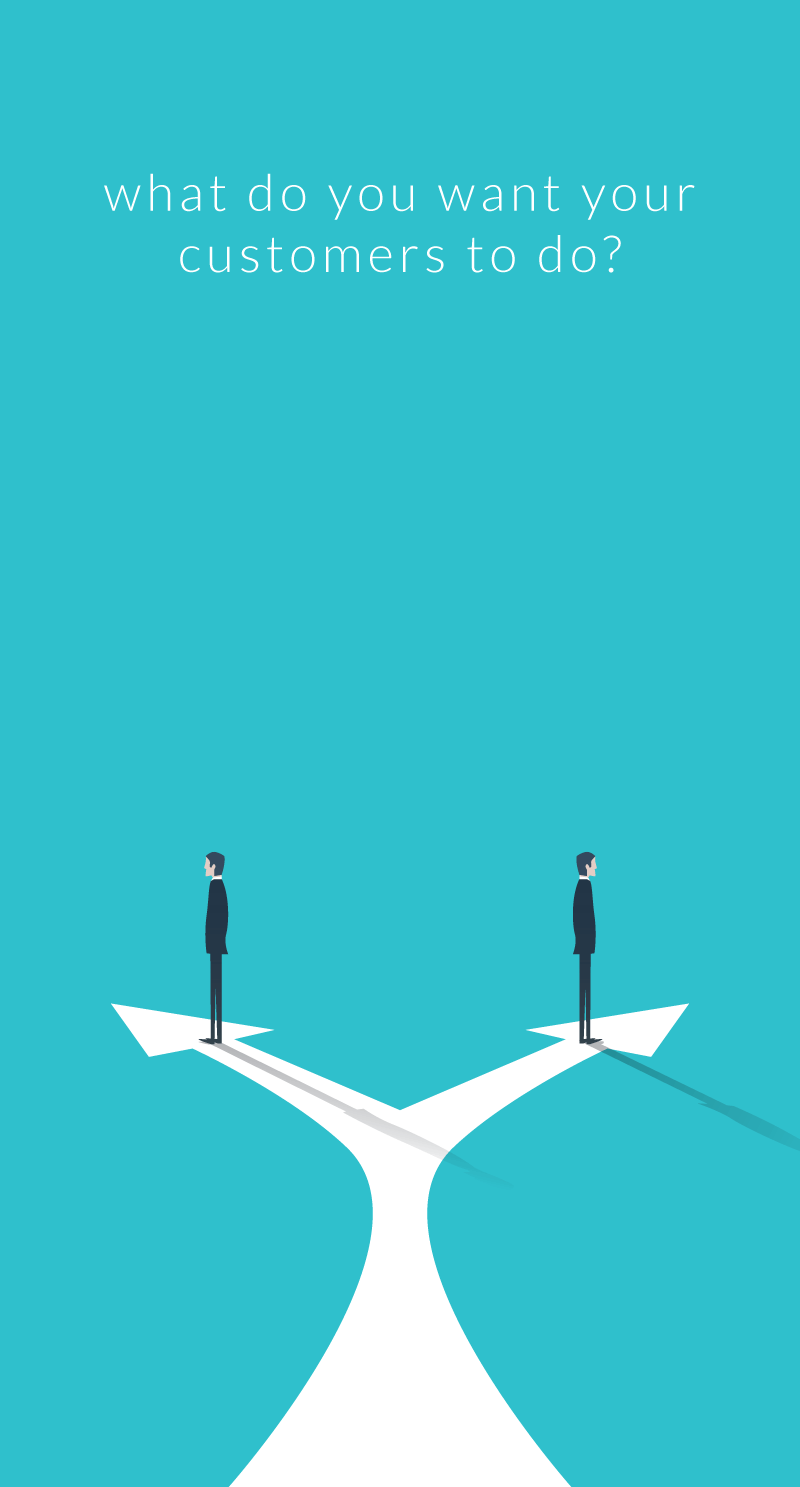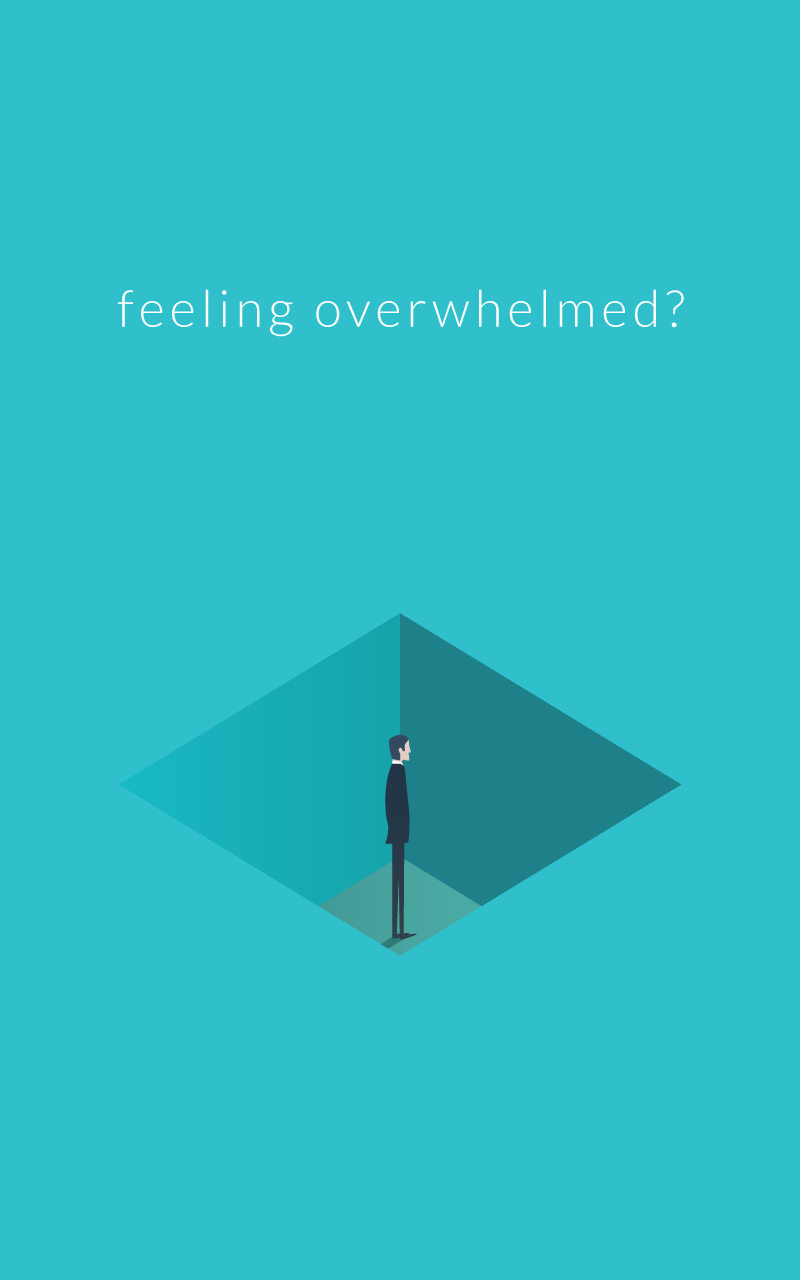 Hassle-free printing from a print company who cares
We know how it is. You're spinning plates. You want to focus on the big picture but you keep getting dragged into the nitty gritty. It's frustrating. And the more fiddly jobs you get sucked into, the more chance there is you'll miss something important. We see it every day – phone calls for last minute projects where someone dropped the ball and it's down to you to make sure everything gets done on time.
Well, you can cross printing off your list.
We'll skip the bit where we talk about 'quality printing' and 'competitive prices' and blah blah – you've seen it on every other website and you don't need to hear it from us.
We're not going to tell you we can print your brochure with ink made from unicorns' tears.
We'll let our clients do the talking:
"I have worked with Proactive South Ltd now for 7 years. They are an exceptional team who have worked on and delivered numerous projects for me and my marketing team to a very high standard every time. They are reliable, consistent in their work and go the extra mile every time without fail"

SERVICEMAX
The thing our clients love most is that we help them leave work on time.
We worry about their print projects so they don't have to. That's why we're called Proactive.
We don't recruit people who know loads of stuff about print, because we can teach them that.
We hire people who want to help solve other people's problems. You know how annoying it is when you're talking to a supplier who clearly doesn't give a hoot – and they're just counting the minutes until it's time to go home?
We hate that.
It brings us out in a rash.
We're the print company who'll fill the gaps
You don't need to know anything about print. You don't need to understand the terminology – we've got people who'll do that for you. All you need to know is when you want it, and what do you want it to do.
If you already have a designer, that's great.
Copywriter? No problem.
We'll fill the gaps, produce your print and let you focus on what you do best.
We built our business on making clients' lives easier, and we'd like to do the same for you.
We really are the print company who cares!
Talk to a real person about your project. Call

0800 412 5333
(free from UK mobiles and landlines)
"We were looking for a local supplier to help us with our re-brand. Not only did we receive a fantastic level of service, but the guys at Proactive really know about print"
AMUZO GAMES
"Proactive and my contact Josh are always very accommodating; offering advice and guidance will all print jobs. I return to Proactive for my print jobs because I know the quality will always be of a high standard."
WATCH WAREHOUSE
We have used Proactive South Ltd on a number of occasions when we have required quality printing of client-facing documents. Often faced with tight deadlines, they have provided an outstanding service every time, producing high quality materials, and always delivering on time or early."
SHIRLAWS
Here's what we do for our other clients:
Lithographic print
Best for longer runs, and with advances in production techniques now costs less and looks better than maybe at any point in history.
Digital print
digital print – perfect for last minute jobs or where you need to personalise.
Direct Mail
– and lots of it. For fashion retailers, travel companies, training firms, small business owners – anyone that wants their prospects or customers to do something: respond to an offer, pick up the phone, go to a website and/or buy more or more often.
Everyday stuff
everyday stuff – business cards, stationery, notepads, flyers, posters. Hundreds of products, all with guaranteed turnaround times (and same day despatch if someone's really dropped you in it – but call now if that's you, your
artwork
needs to be approved and in production by midday)
Exhibition print
– as well as 'normal' pull-up banners, our new range of fabric exhibition print is amazing (and machine washable. Seriously).
Fancy stuff
Foiling, lamination, spot UV, textured finishes – ask us for samples and we'll send you a pack.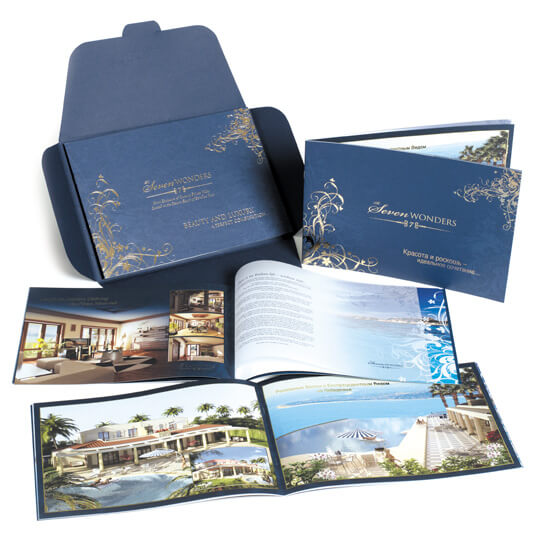 View some of our recent print projects
Promotional scratch card print company
Not sure if these are right for you? Download our free Quick Start Guide to Printing Scratch Cards.
Web-to-print: Online print templates
Do you find you're regularly ordering the same products over and over, or that you're making minor artwork tweaks in-between re-orders? You should talk to us about our web-to-print, online print portal.
Instant online print proofing, and no graphic design or artwork charges.
We have many clients using our online print system to order everything from business cards to uniforms, and we either print-to-order or fulfil orders for generic (i.e. not personalise) products from our warehouse.
Give us a call. Share your headaches –

0800 412 5333
(free from UK mobiles and landlines)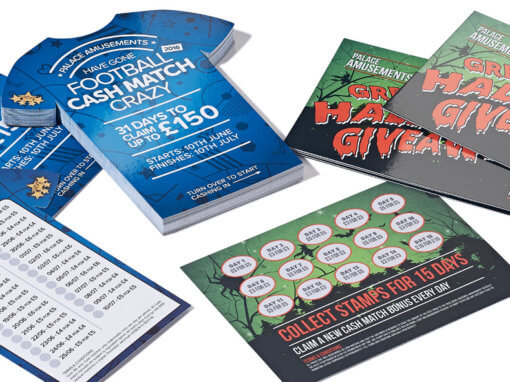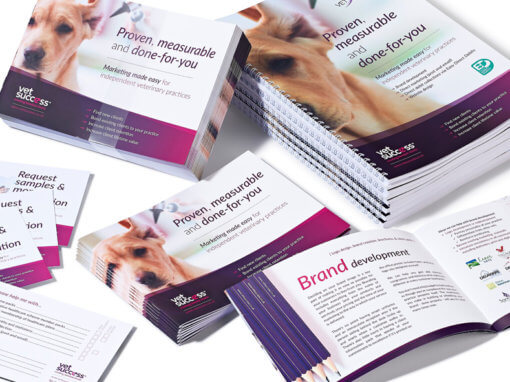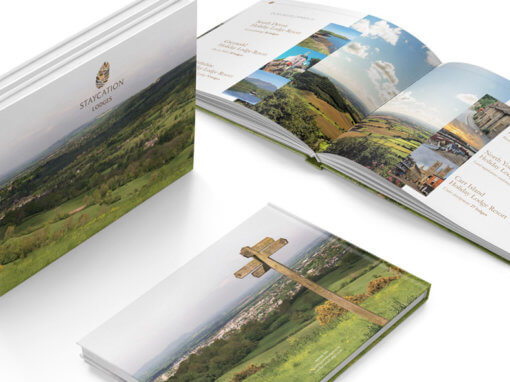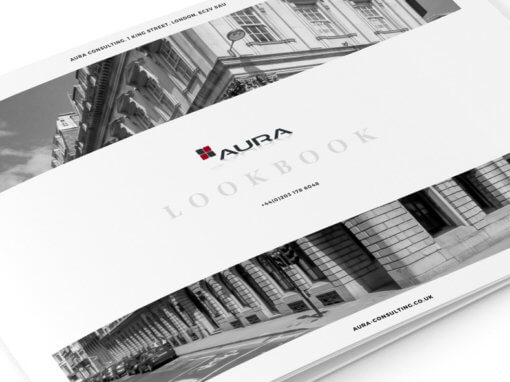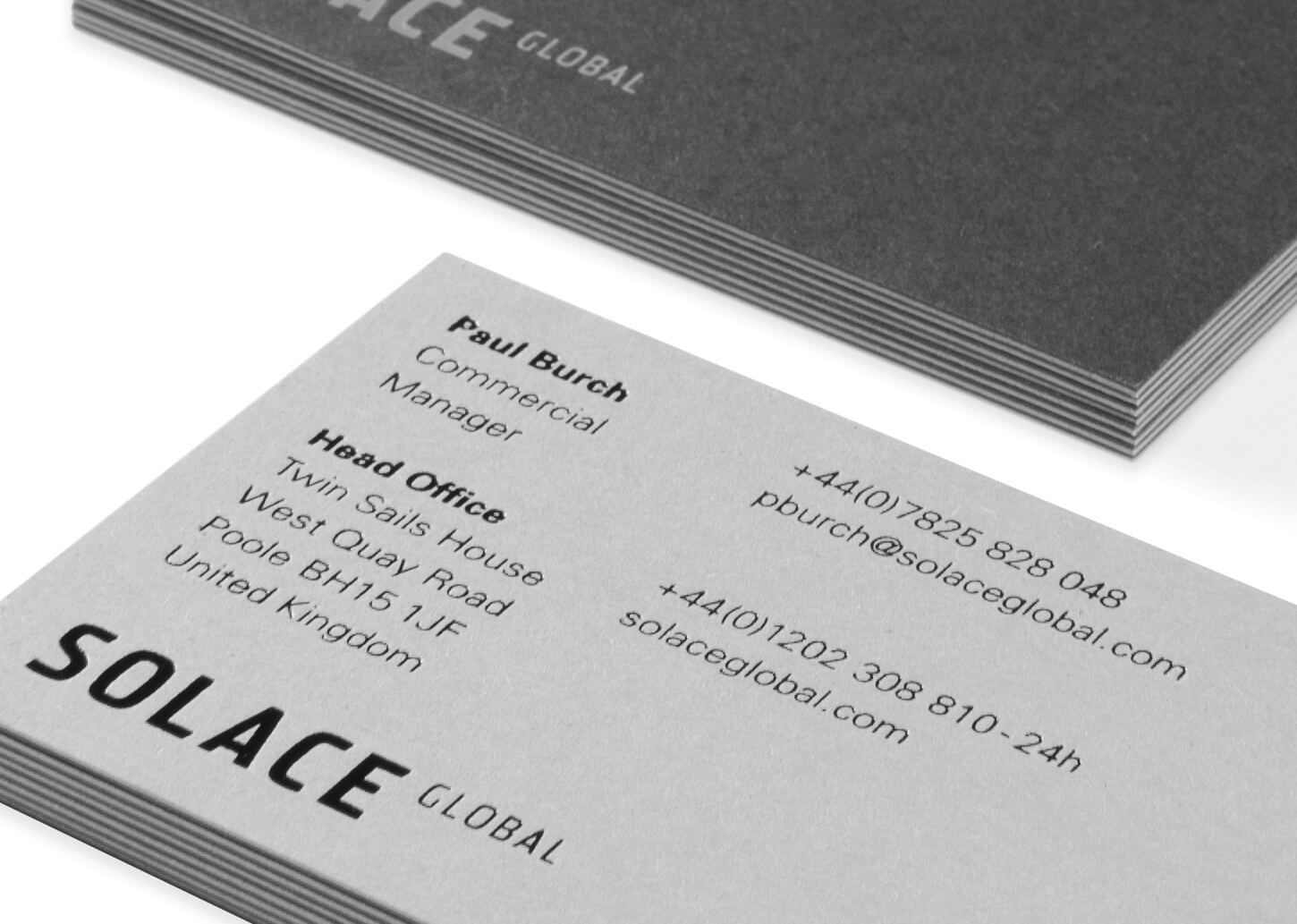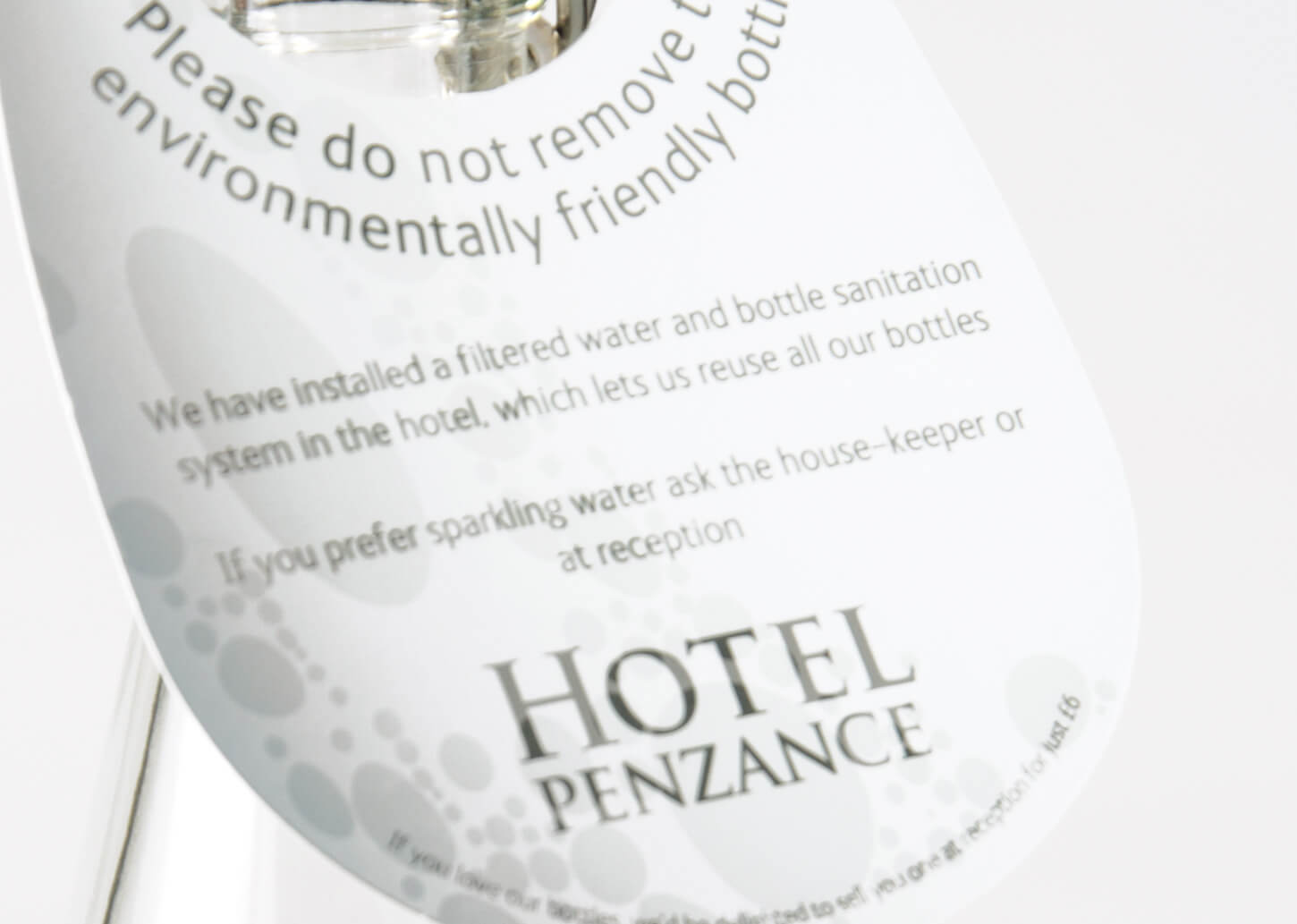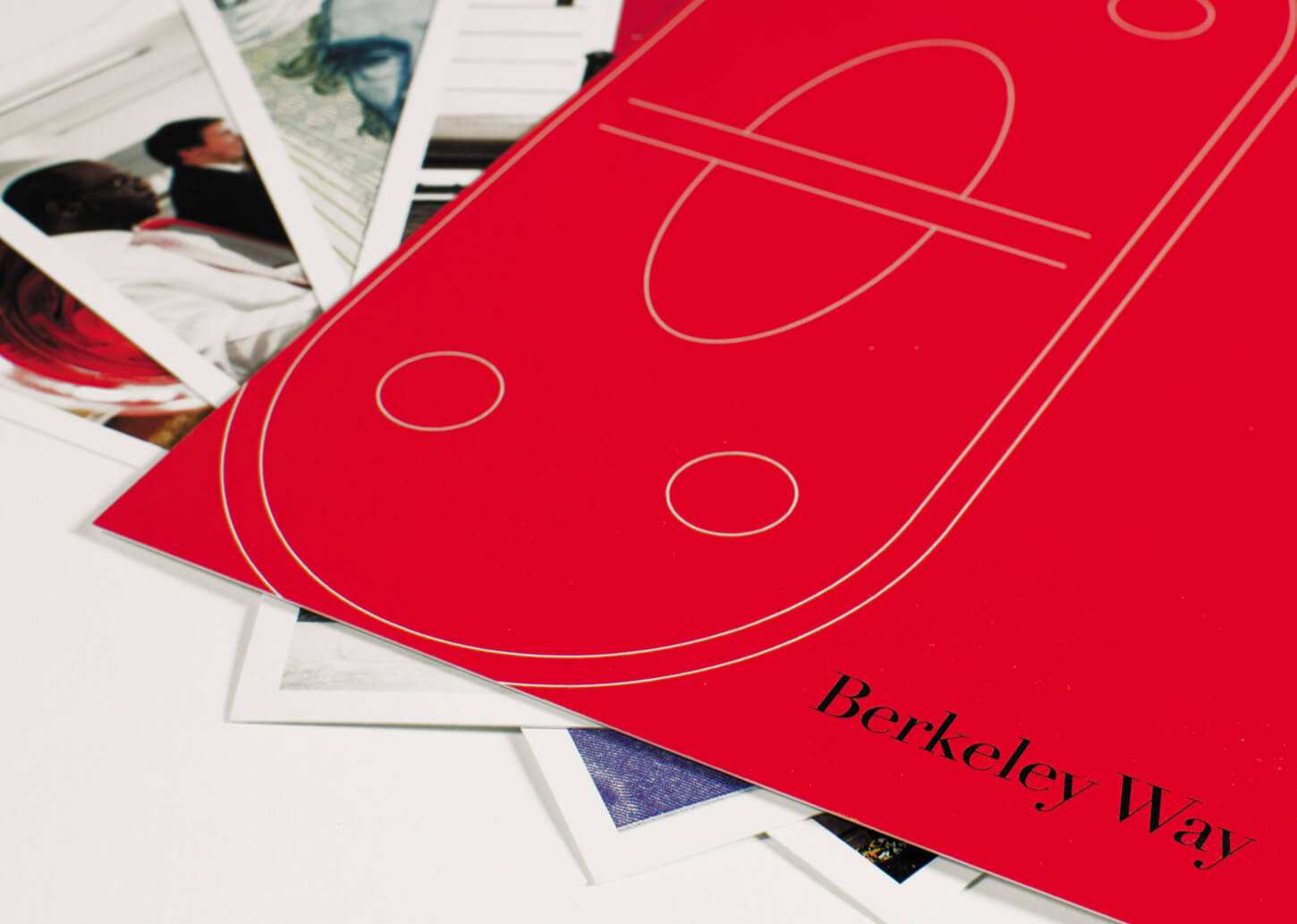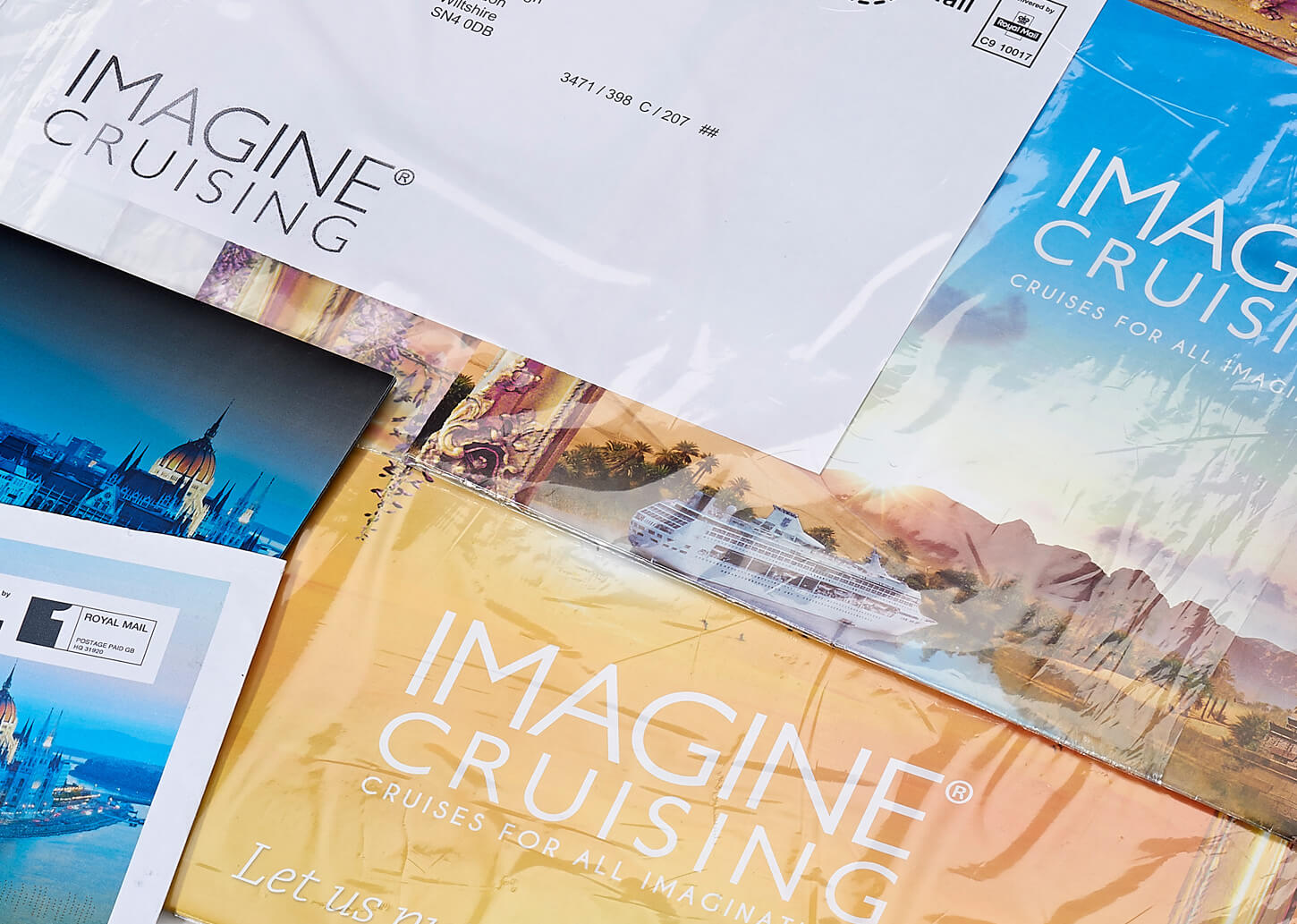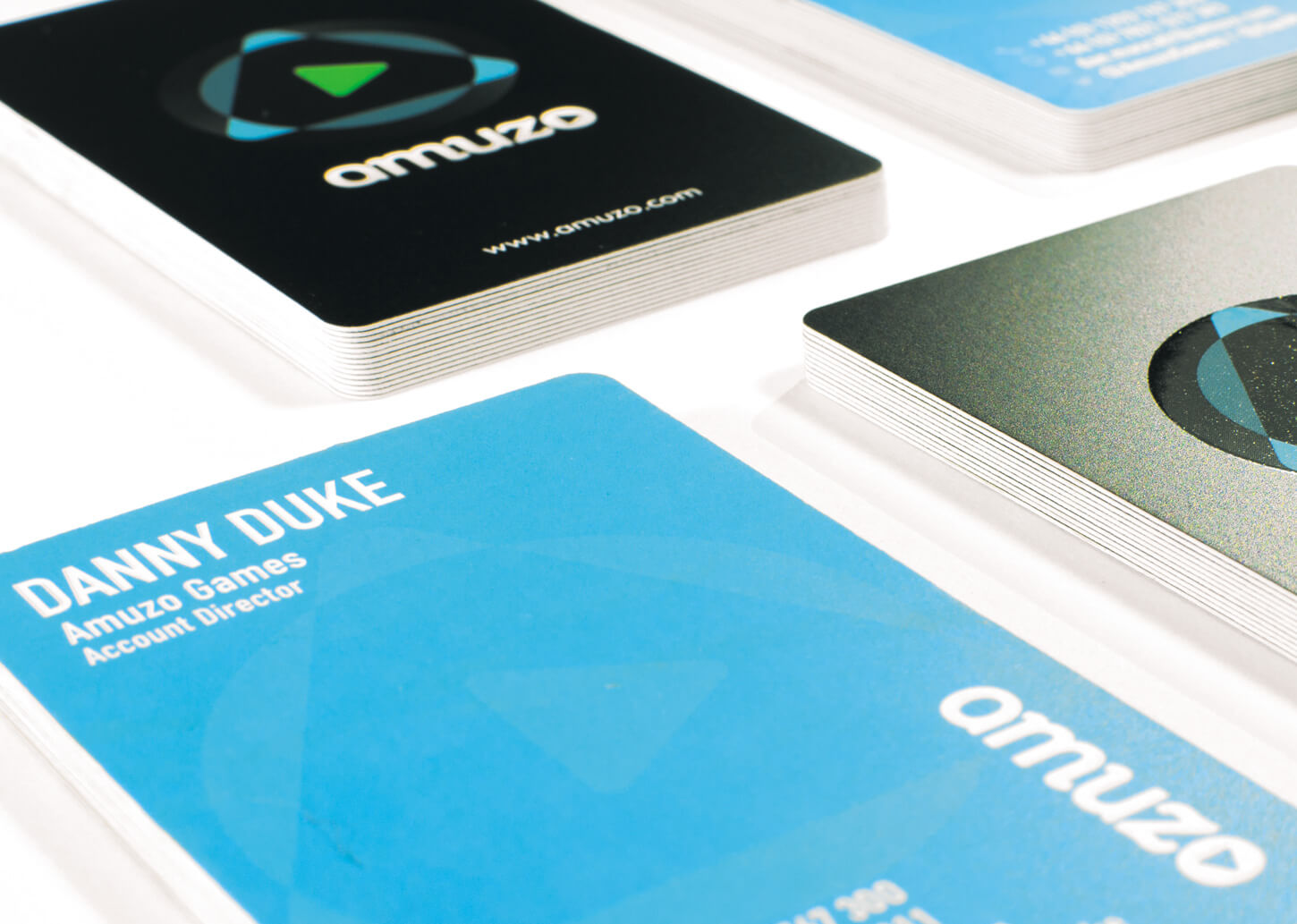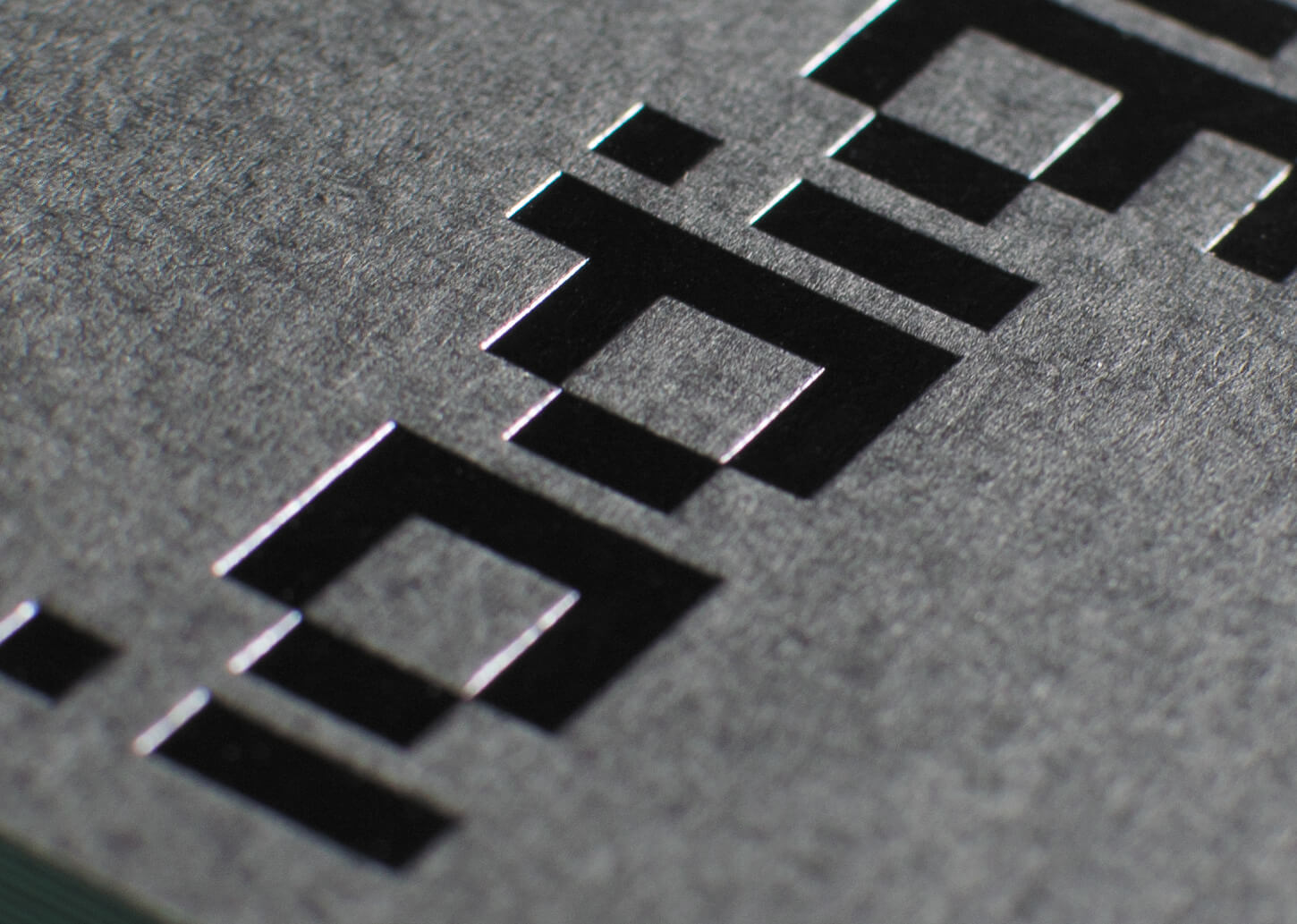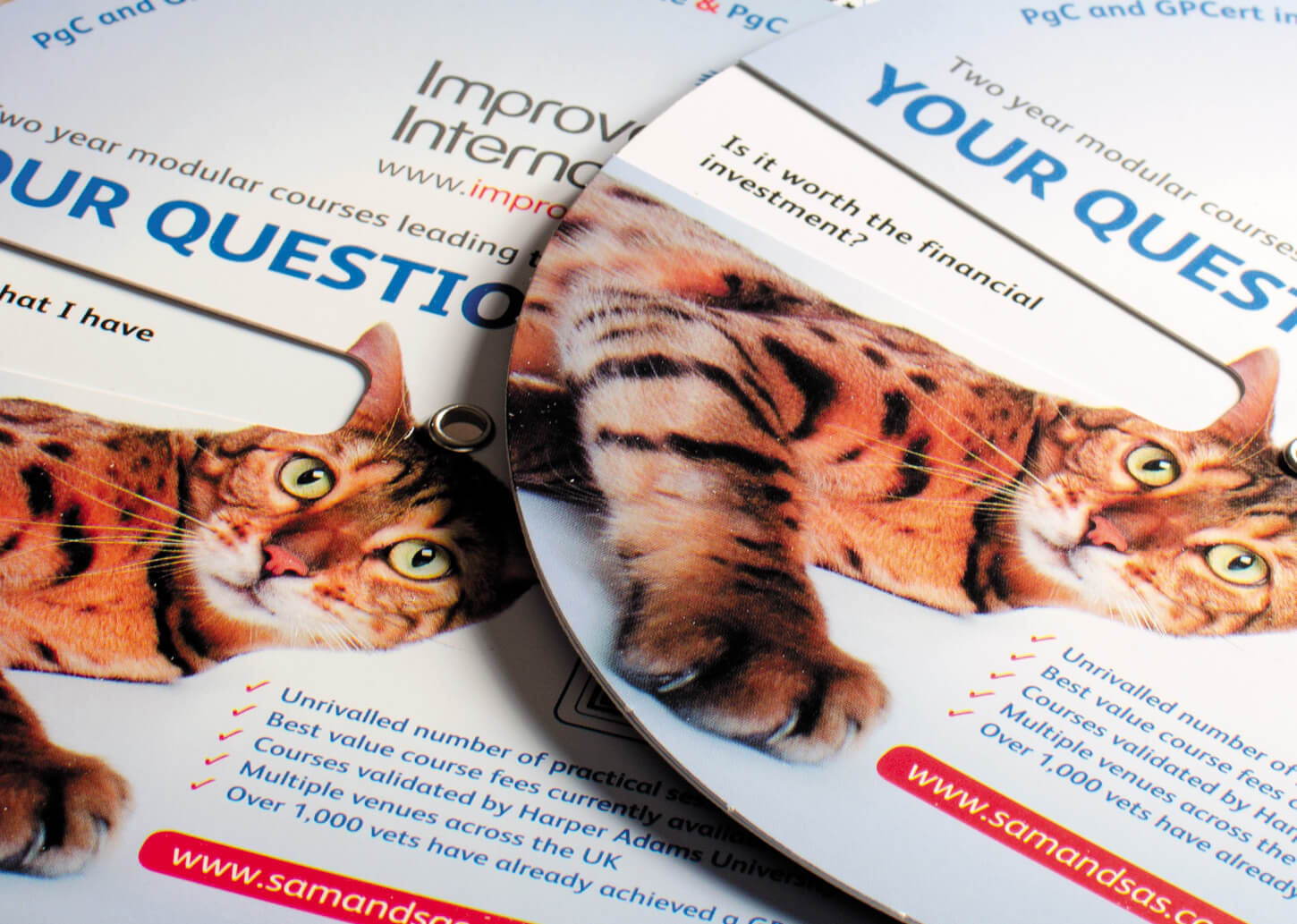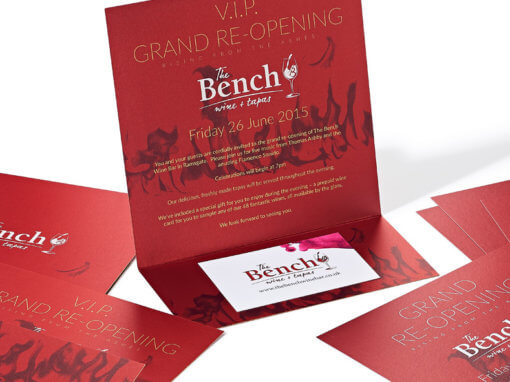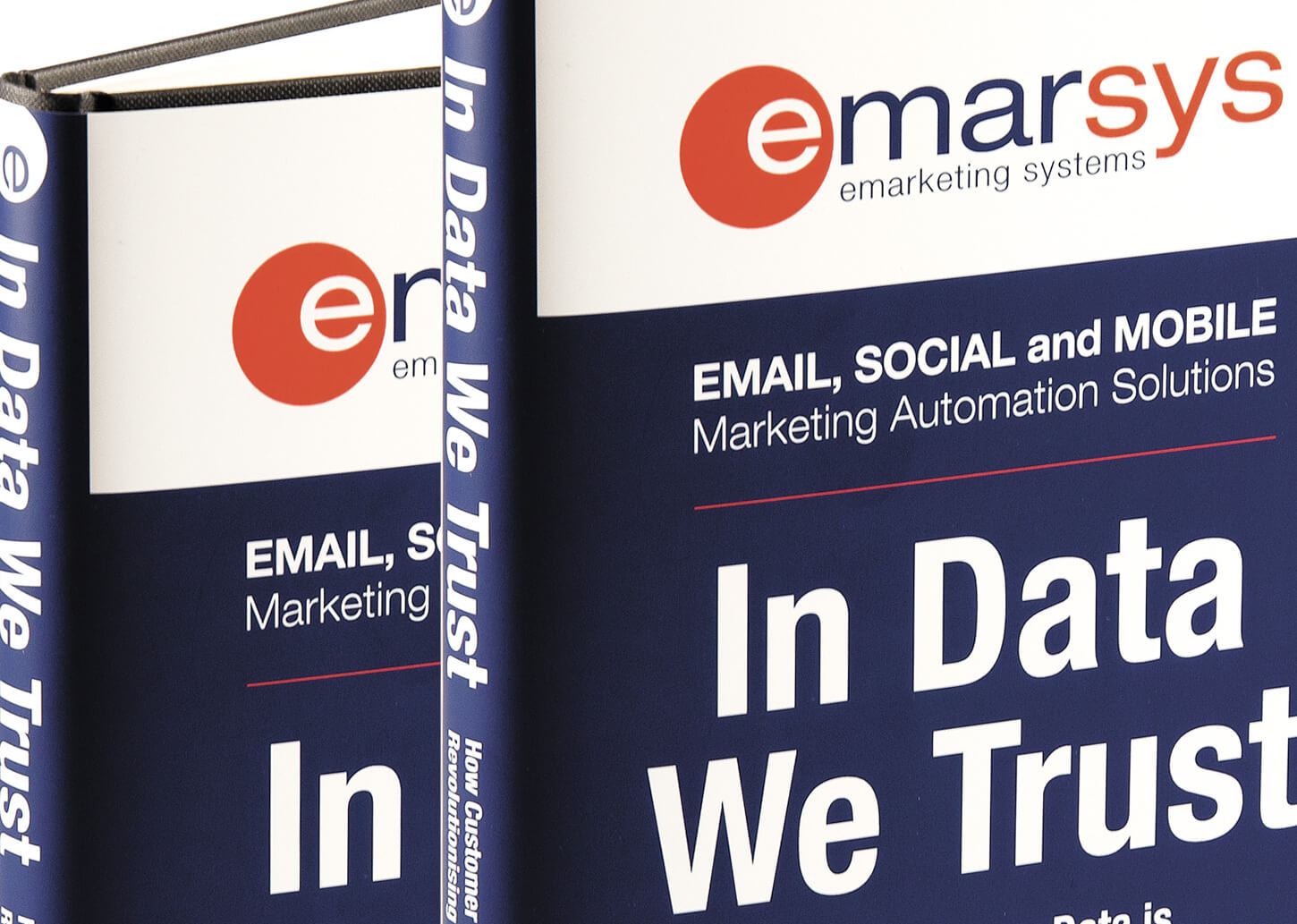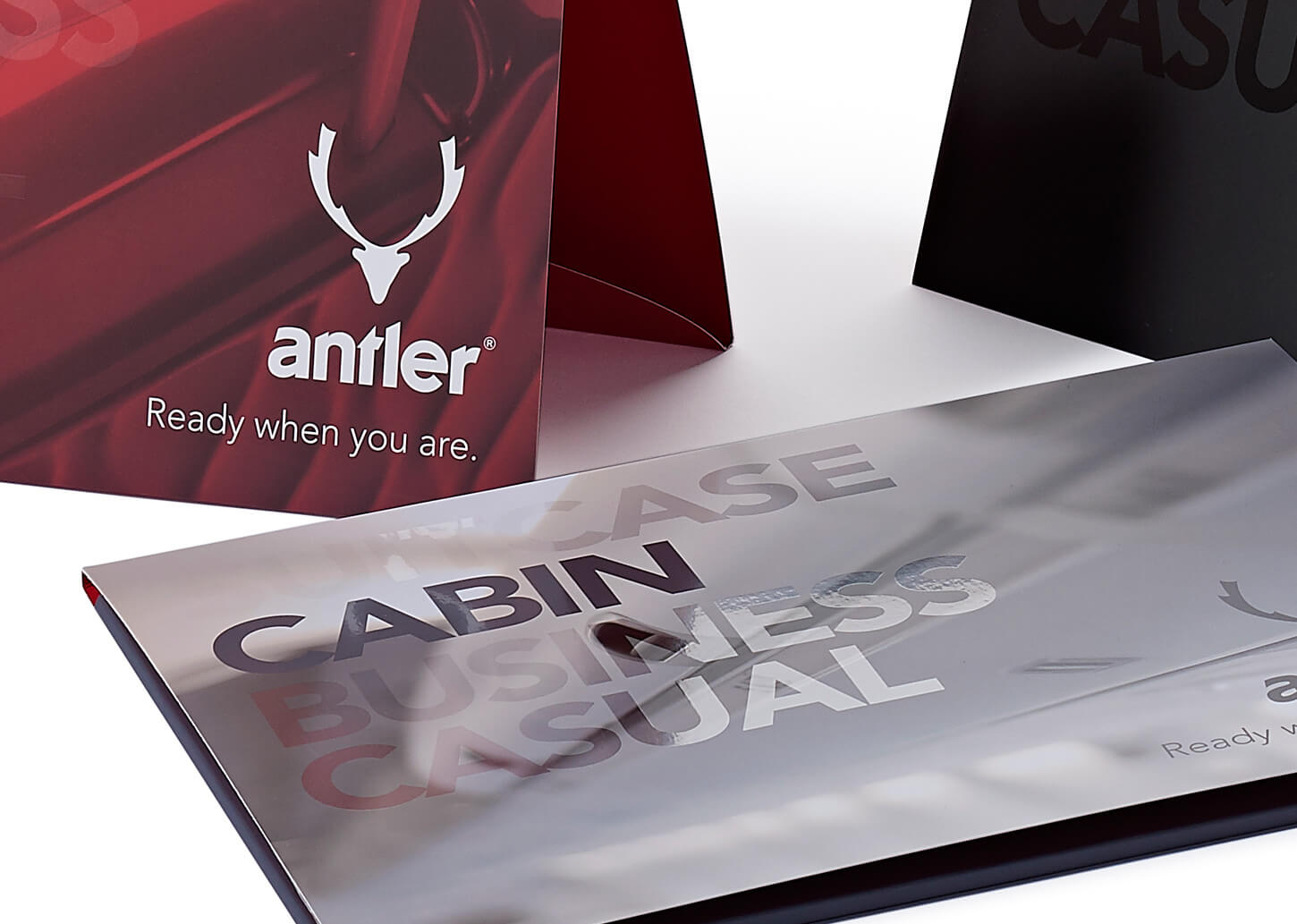 Marketing and design articles to help businesses (and profits) grow!
Don't worry we hate spam too. We totally respect your privacy. You can opt-out and choose what emails you receive at any time!