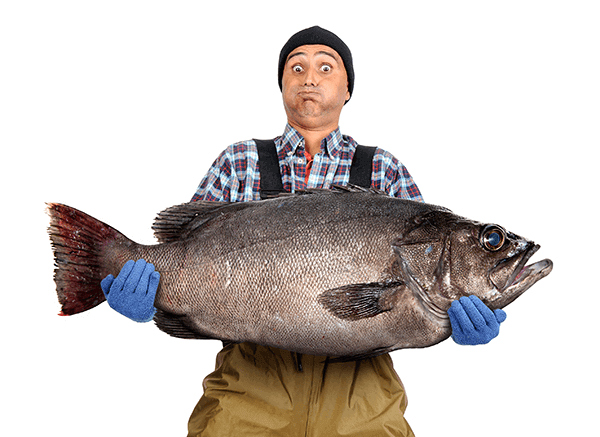 If you could generate a 409% return on your marketing investment, how much money would you spend?
As much as possible, right?
For every £1,000 spent, you'd get £5,090 in return.
I can't imagine being wealthy or drunk enough to think that was a bad idea.
So imagine my surprise when a client recently said that they'd decided to stop one of their direct marketing campaigns because it wasn't generating a high enough return:
409%
And growing – the clients that the campaign generated will spend money year after year. In 6 months' time the ROI will have increased to around 500% even if our client doesn't spend another penny on marketing.
In two year's time it could be 1,000% ROI, and climbing.
This reminds me of three critical factors when planning your marketing investment:
If you're about to embark on your next marketing project, talk to us first.
Maybe the campaign you've run previously can be improved upon? Maybe your last campaign didn't perform quite as well as it has in the past?
Perhaps, unlike our other client, a 409% return on your investment sounds like a good place to be?
Either way – we're hungry for new challenges. If we can't beat the response rate of your last campaign, I'll buy you lunch. I'm not talking about a Happy Meal – I mean somewhere with plates, and cutlery.
And speaking of testing, I'm adding this CTA (Call To Action) below because I know it pulls twice as many enquiries as the other variations we've tested:
Arrange a consultation
Talk with Cliff Lay, managing director of Proactive about how we can help you with any direct marketing projects