Nervous when it come to hiring web design companies?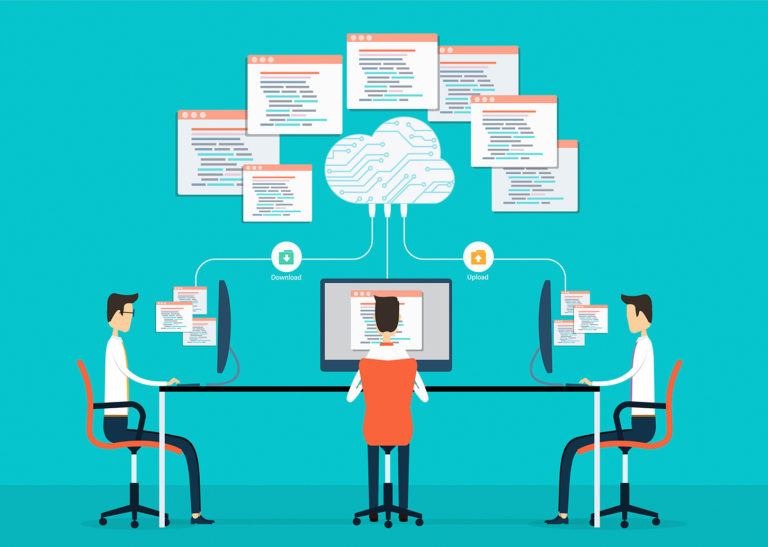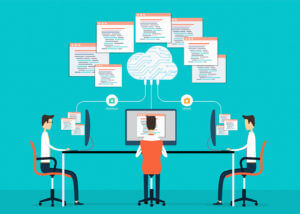 Hiring web design companies can be a tricky business, your website is the public face of your business, so making sure it represents you accurately can be crucial to your brand's success. One way to ensure it does the job is to hire the right person or company to design and develop your website. The website design company that is perfect for you and your business will have characteristics that gel with your unique requirements. Spend time deciding what those requirements are, and watch out for these common mistakes:
Paying too little:
If the price looks too good to be true, it probably is. Hiring web design companies that offer you the cheapest price and you risk making a costly mistake..
You've heard the phrase "buy cheap, buy twice." Nowhere does it apply more than when building a new website.
"It's unwise to pay too much, but it's worse to pay too little. When you pay too much, you lose a little money—that's all. When you pay too little, you sometimes lose everything, because the thing you bought was incapable of doing the thing it was bought to do. The common law of business balance prohibits paying a little and getting a lot—it can't be done. If you deal with the lowest bidder, it is well to add something for the risk you run, and if you do that you will have enough to pay for something better."
John Ruskin
Investing money in a well designed, comprehensive website will pay dividends in the long term by boosting your reputation, authority and sales. Skimping at the design stage will cost you customers, and money.
Focus on more established website design companies:
Don't be fooled by those ads promising a custom website for under £1,000. All you are likely to get is a generic site with a few tweaks. The designer could be based miles away, or even in another country, and you may never get to speak to him or her directly.
Paying too much:
It's easy to panic and rush to the firm that costs the most, just because you feel out of your depth. A big price tag can fool you into thinking the website design company will create an amazing website that will all but make the tea for you.
Stay focused on what you want your site to do for you. Remember that you don't need to do everything immediately. Your business will be better served by launching your new site with most of the content, if that makes the difference between doing something and nothing.
We work with one client who, during the course of 12 months, paid large instalments to their website design company. After a year, and thousands of pounds, they were still a very long way from having a completed site.
Spending a large amount of money on hiring web design companies for single projects often makes the business owner think that it's finished. It's not. You should treat your website as if it's never finished, and continually invest in new and relevant content for your audience. This way, with small incremental changes and a consistent focus, you'll avoid being one of those businesses that spends a huge amount on their website every 5 years, does nothing in-between but wonders why it doesn't perform the way they had hoped.
Falling for a pretty face:
Good looks are not worth anything if they hide ugly functionality. Make sure your website is responsive (so that it adapts to the device that it is being displayed on). There are few things more annoying than opening a website on your smartphone or tablet, only to discover you can only see part of it and have to scroll back and forth to find what you are looking for.
If your website is not responsive, Google will penalise you in the search results when users use their devices to search for companies just like you. In 2015, Google announced that searches on mobile devices had overtaken searches on a PC, so it is more important than ever to ensure your site works on all platforms.
Forgetting about maintenance:
Your website will not run itself. It will need regular updating and maintenance. Your designer should work with a content management system (CMS)—ideally one that is commonly used, such as WordPress, Joomla, or Drupal. At Proactive, for example, we design websites using WordPress as the base platform although we include additional specialist skills whenever more complex projects require.
WordPress currently accounts for 26% of all the websites in the world, with around 50,000 new websites launched daily. You're in good company. And the number of amazing plug-ins available means you can include great-looking and really useful features without needing to develop them from scratch.
Tripping over hidden fees:
Beware of hiring web design companies who lure you in with a great rate, only to throw in some nasty surprises in the form of endless up-sells and additional fees. Be clear about the rate you are paying and what it covers.
Limiting yourself:
Ensure that you're hiring web design companies that know more than just designing websites. A good web designer will help you to integrate social media into your site and optimise the website so that it is more likely to feature prominently in searches. Remember that the two biggest sources of traffic for your site are people you know (who will find you on social media) and Google (who you will impress with good SEO and the addition of fresh, new, relevant content).
Once your website is designed, it needs to be found among the millions of others on the Internet. A good website design company should implement SEO best practices on every page of your site. They should also offer advice on more detailed SEO to truly optimise your site.
Conclusion
You wouldn't buy a shop without putting considerable thought into whether it is the right property for your business. The same goes for hiring web design companies. Be very clear about what you want to achieve, how do you want people to interact with your site and ultimately what do you want them to do once they are on your site. Set out those requirements in writing. Ensure the agreement outlines the precise fees and terms involved.
Whatever stage your web project is at, you'll appreciate our no fuss approach to getting the job done. Give us a call – with no obligation – on 01202 315 333.
Do you know someone who made one of these mistakes? We'd love to hear your website howlers (no need to name names!) in the comments below…