A design print blog for creative types
These useful, creative articles help you market your business. Our blog posts cover topics that can help marketing professionals, designers and agencies grow their own and their clients businesses online or via traditional marketing methods.
Be sure to join the updates list (in the sidebar) and get the latest articles first.
See what's new…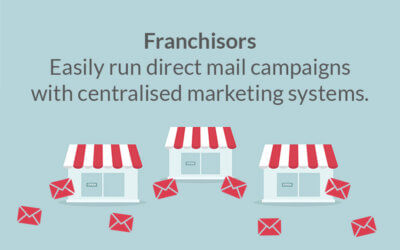 Using a centralised marketing system to manage your direct mail is once more becoming a popular way to help promote your business. However, with direct mails' resurgence, customers now expect more from campaigns, better quality,  creative design, enticing offers and...