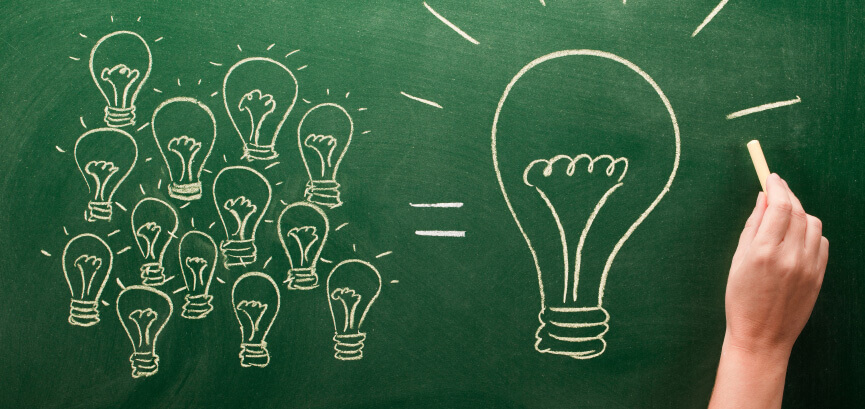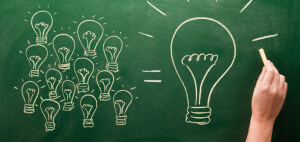 All graphic design and print specialists should pride themselves on listening to their clients needs and specific requirements on every project they undertake. Creating the perfect logo or designing a stunning brochure can only be achieved by listening and understanding, which is why it is important for the customer to have a good understanding of what they require too! If you approach a designer with a woolly idea about what you want to achieve, a number of inevitable factors will occur:
You will be disappointed (maybe even frustrated!) when the designer returns concepts that don't fit your remit.
You will need to evaluate your requirements so as not to extrapolate the project any further
You will have to spend more time (explaining yourself more comprehensibly), and spend more money with the design agency recreating the concept stage to achieve what you initially set out for.
Not every customer can prepare themselves or will truly understand what they require, which is why the responsibility for success also lays on the shoulder of the designer. They must extrapolate the best information possible in the initial consultation period.
A typical logo design project may commence like this:
The client approaches company and usually emails or verbally indicates a required service and what they want to achieve. e.g "I want to design a logo for my new company and also need some stationery designed and printed we make paper clips… how much?"
A member of staff is assigned to have an initial verbal conversation on the phone with the client and ascertain whether they need to visit the client in-house or whether the project can be conducted over the phone / Skype / email etc. (Time and budgets are so tight in the UK at the moment (2011) that many clients are happy to conduct projects over the phone and trust the designer to keep costs to a minimum and only charge for the time we spend on their work.)
A typical consultation will involve an interview of sorts to understand the following points about your business and understand your mission:

"What services/products you offer. Are you unique in what you do?"
"Who are your key customers. Who do you mainly sell to, trade or public?"
"Who are your closest competitors. Should we look at these companies to have a broader understanding of your sector?"
"What do you expect from your logo identity. Do you think your identity needs an icon. Have you seen existing logos that you like (Not McDonalds Coca Cola or Apple) "
"Tell us your story, why you're in business, your passions etc"

Generally, the next obvious question (and the most avoided) is always "what is your budget?". Price sensitive customers will always shy away when asked this question. This is a typical human nature reaction, they expect the company to give them their best price based on their requirements and not to just ramp up the quote to the top end of their budget. It is not recommended to work like this, a better approach is to explain the benefits of identifying what they have to spend, and to manage their expectations about what they can afford. "You can't make a silk purse from a pigs ear" as the saying goes, but we will have a bloody good go for the budget you have.
So, budget ascertained, brief taken, questions asked, nothing left to do except get creative!
Time is such a commodity these days and is valued by everyone. Time is also costly, especially when married to a design budget and no one likes being charged a different price to what they have been quoted. The way to ensure you get the best value for money is to do some homework and take a good look at your business, work out what you want to achieve from the project and it will make a big difference in the way your graphic designer interprets your needs.
Designers love to listen, so give them something constructive to think about and you will reap the rewards.