Targeted direct mail delivered straight to your ideal customer! Call 

0800 412 5333
A-Z service – Engaging copy, eye-catching design, perfect printing and targeted delivery
Increase awareness for your campaign instantly by targetting the best customers in the most appropriate geographic areas
See how our other clients benefits by using Proactive's direct mail services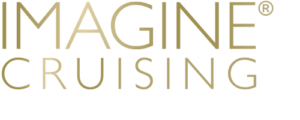 "Imagine Cruising has been working with Proactive South Ltd for over a year and have found their direct mail service fantastic. In our dealings with Proactive, they have always been friendly, very accommodating (even with difficult and last minute requests) and they finish work very quickly. Proactive offer helpful advice and have a good understanding of our requests and requirements as a business. Their prices are also very competitive which is the cherry on top!"
IMAGINE CRUISING (2016)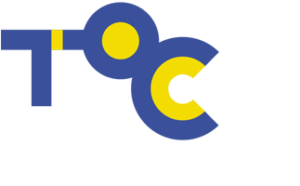 "As the main print and direct mail supplier for our range of dental product brochures and marketing material, Proactive are always a pleasure to work with. Their work ethic and approach in offering the right solutions to meet our requests have contributed to a smooth and beneficial working partnership since 2007"
TOC (2017)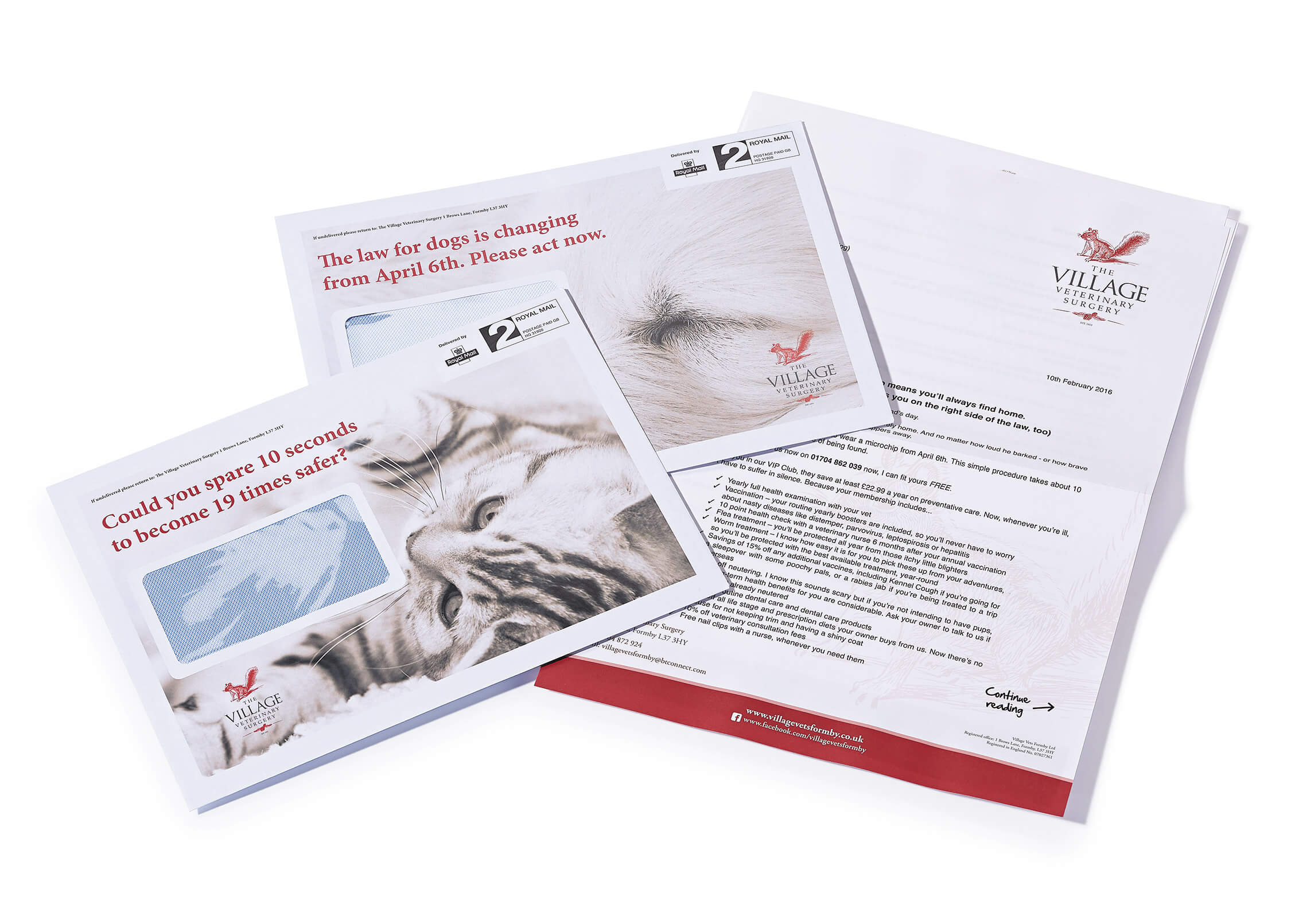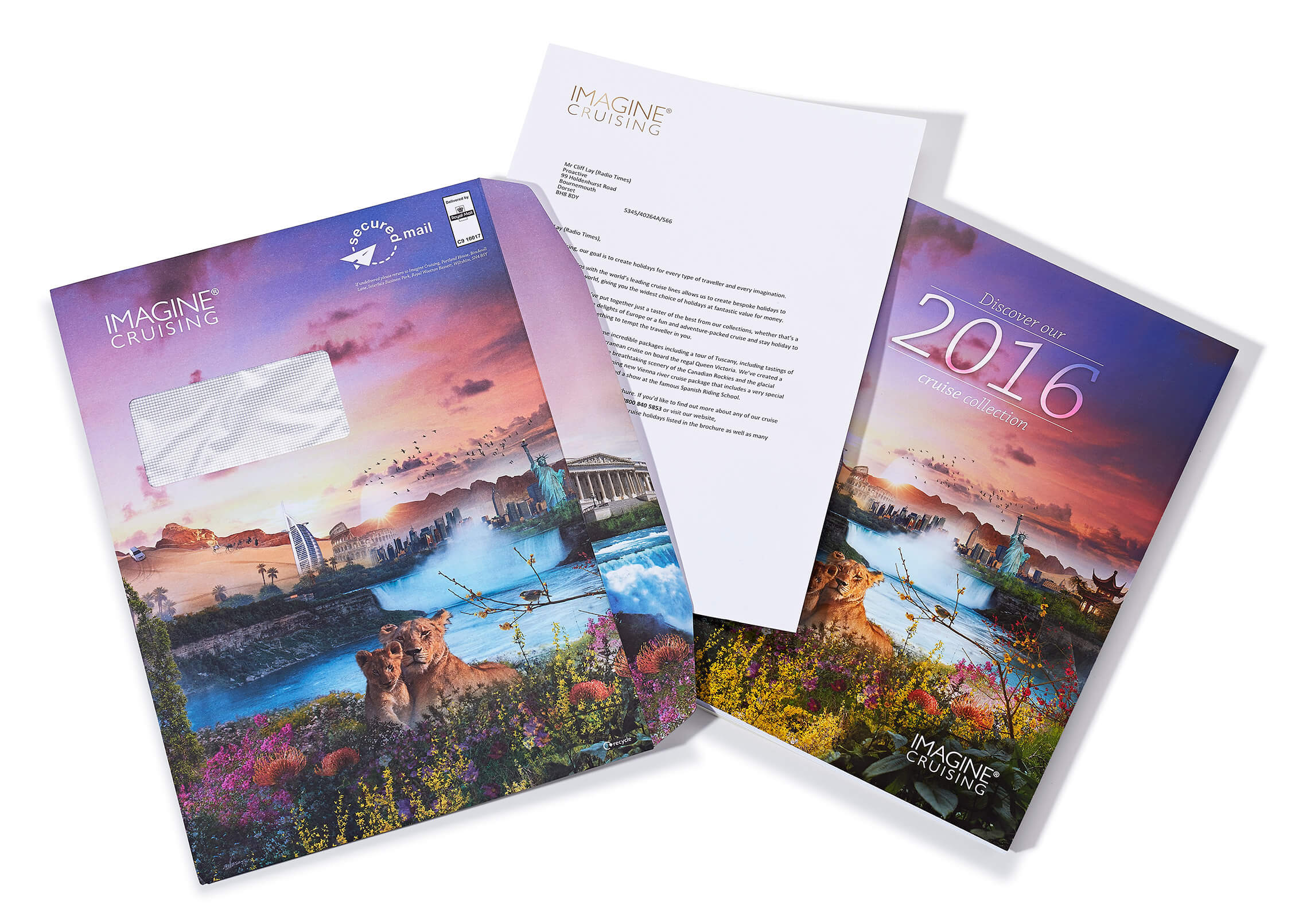 Direct mail package for Village Veterinary Surgery
Copywritten letter to promote new dog microchipping campaign
Designed and formatted the letterhead
Designed and printed the full colour C5 envelopes
Overprinted and personalised the mailing
Posted the package
Designed and created a dog microchipping website landing page with on-page SEO, custom countdown and data collection
Designed and created additional dog microchipping FAQs web page
Direct mail package for Imagine Cruising
Data sorting and mail-merge to a pre-printed letterhead
Printed full colour, custom window envelopes
Printed full colour 2016 cruise collection brochure
Posted the package
Cliff Lay – 'targeting and segmentation' the future of direct mail
Managing director of Proactive – over 16 years of marketing experience.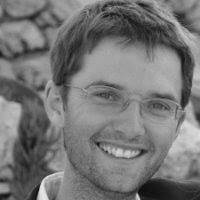 Those who are prepared to invest will see the biggest rewards. Businesses will continue to need a broad mix of direct marketing media to achieve the best return on their investment. Targeting and segmentation will become more and more important to ensure minimum wastage and maximum response. Discovering the value that lies in the customer data you hold could unlock huge additional value – both for you and your customers. I'm especially excited about the potential for some of the programmatic direct mail projects we're working on at the moment – laser-focused, targeted to individual recipients and triggered by online activity.
(This is an extract from a blog post "13 direct marketing experts reveal their predictions for the future of direct mail" – includes predictions from Drayton Bird and Michael Leander. Read the full article )
Arrange a consultation
Talk with Cliff Lay, managing director of Proactive about your direct marketing needs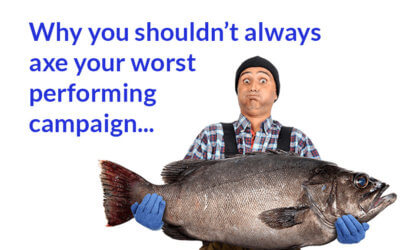 If you could generate a 409% return on your marketing investment, how much money would you spend? As much as possible, right? For every £1,000 spent, you'd get £5,090 in return. I can't imagine being wealthy or drunk enough to think that was a bad idea. So...