Using the best marketing tools will grow your business, save you time, save you money and hair*! Call 

0800 412 5333
*Just to be clear – it won't grow your hair but it could save it!
Using the best marketing tools will grow your business, save you time, save you money and hair*! Call 

0800 412 5333
*Just to be clear – it won't grow your hair but it could save it!
Proactive Marketing help your business by…
Giving you more time
Breathe easy. Proactive help you find the bottlenecks in your business. Once they're unblocked you'll be amazed at how much more you can get done, in less time and with less stress. Why not give us a call now? Speak to a real person for a few minutes and see what a difference a creative agency could make to help share the load.
Saving you money
Work smarter, not harder. Yes, we might find opportunities for you to reduce costs – but more importantly we'll look for ways to help you use your budget more effectively. We treat your money as if it were our own, and we think that's a good place to start. If we wouldn't spend money on it ourselves, we wouldn't recommend it for you.
Helping you grow
We see it time and time again… Find people to work with that you can trust. Let them do what they do best, so you can focus on what you do best – and the results speak for themselves. Whether your focus is on customer acquisition, retention or increasing lifetime value, we'd love to hear more about your biggest challenges.
We work with… marketing managers, designers and agencies, SMEs, business owners, franchise groups and multisite businesses to sell more and grow faster
These customers trust Proactive to do the best job possible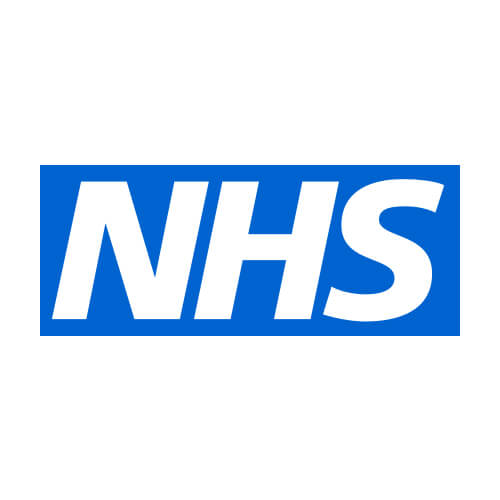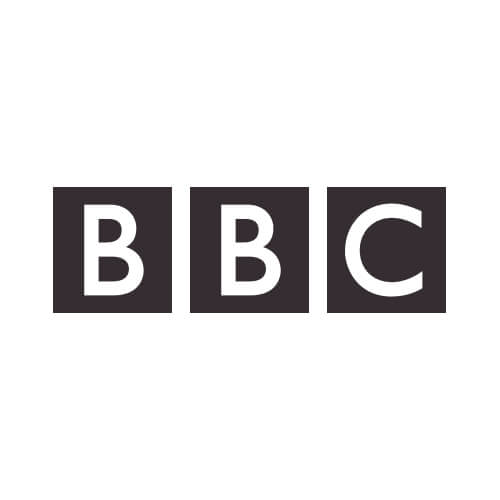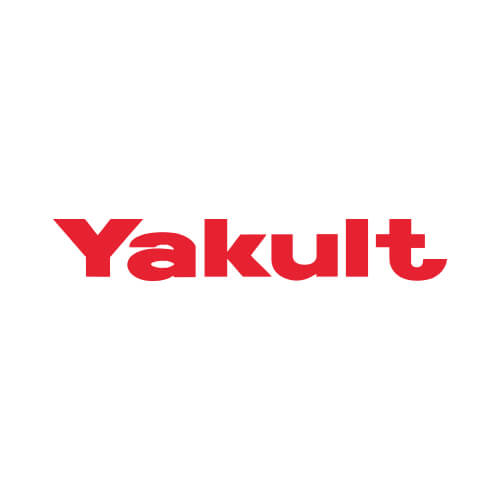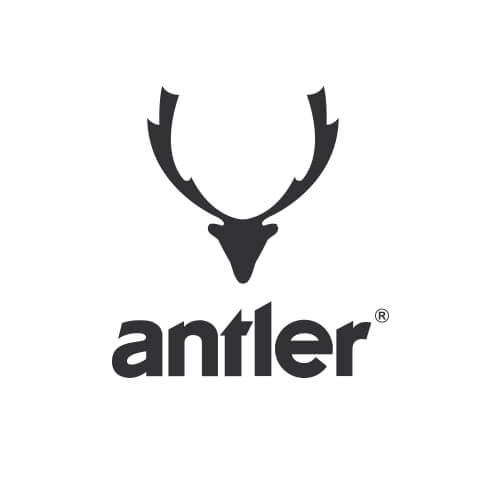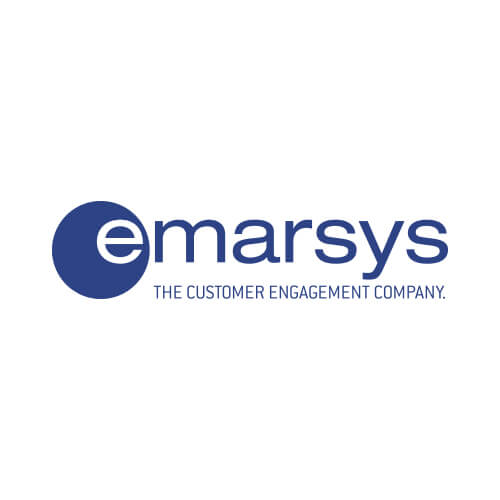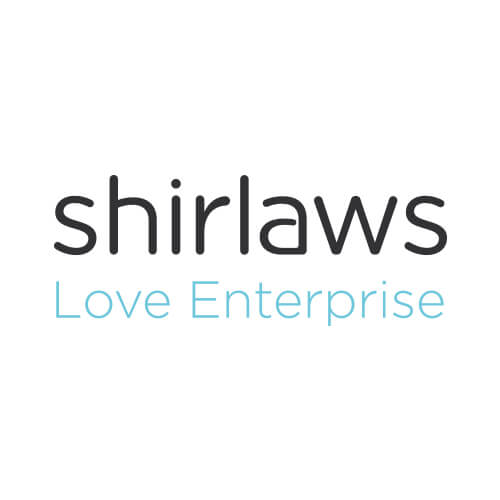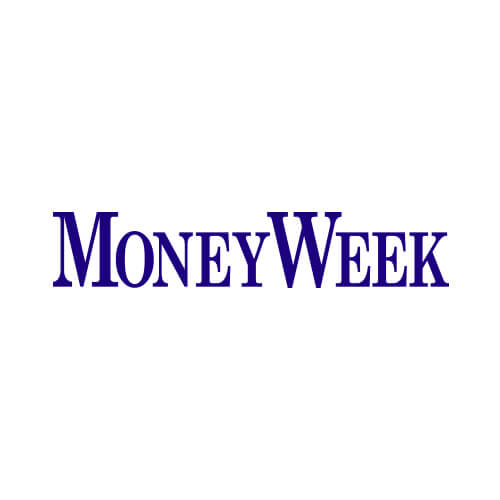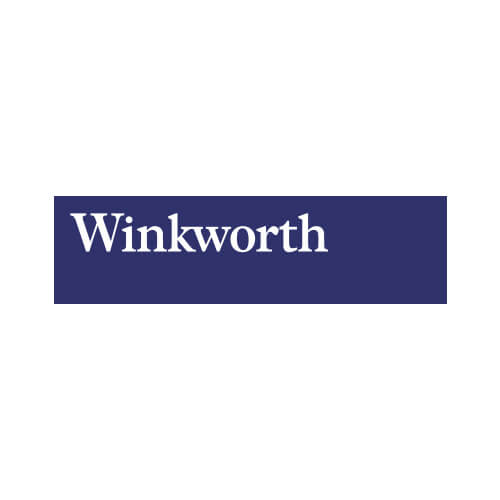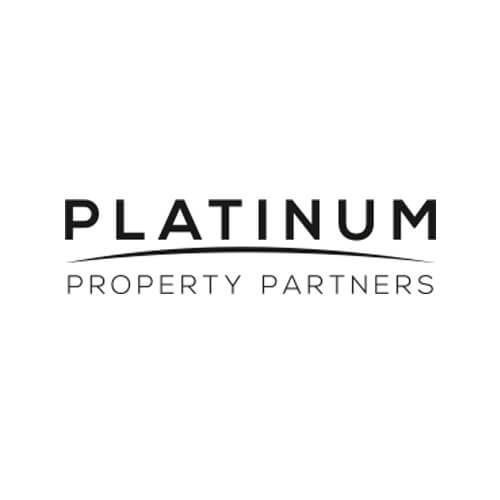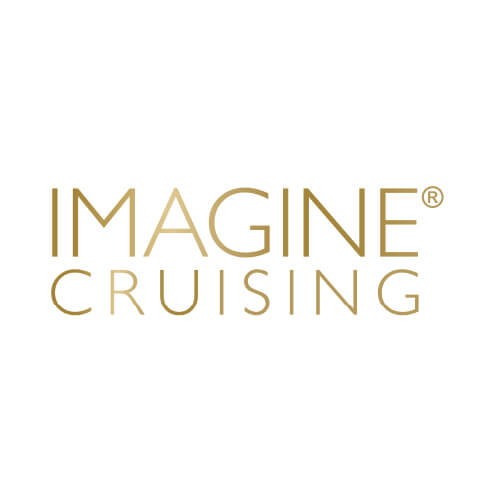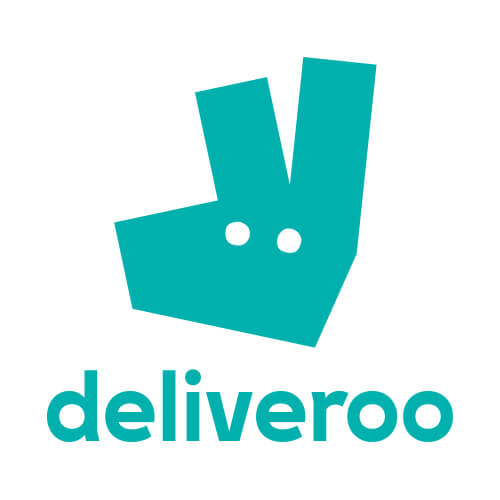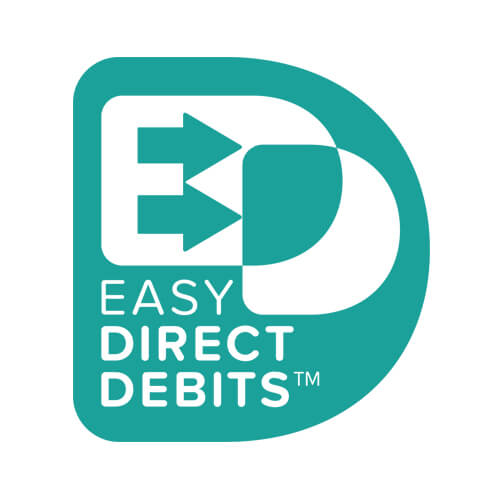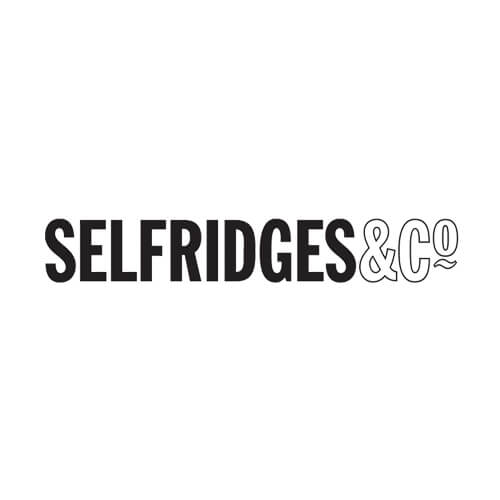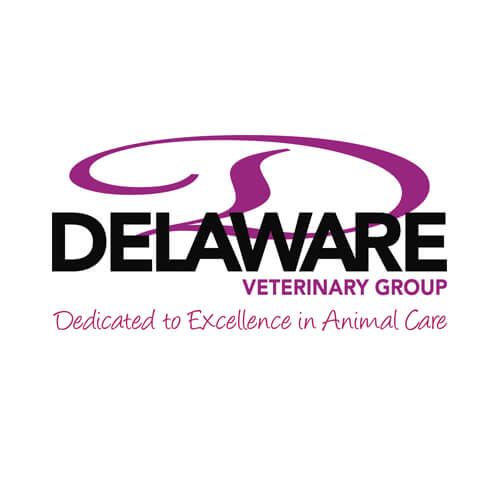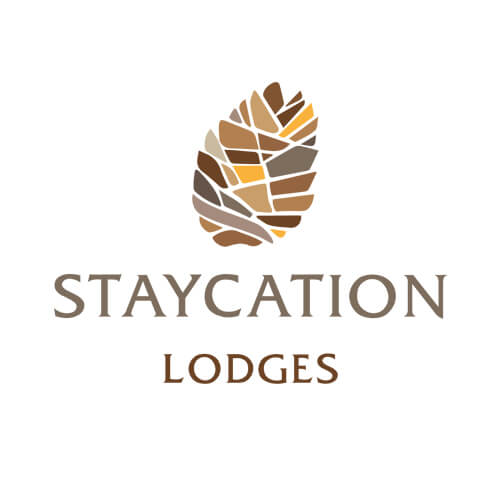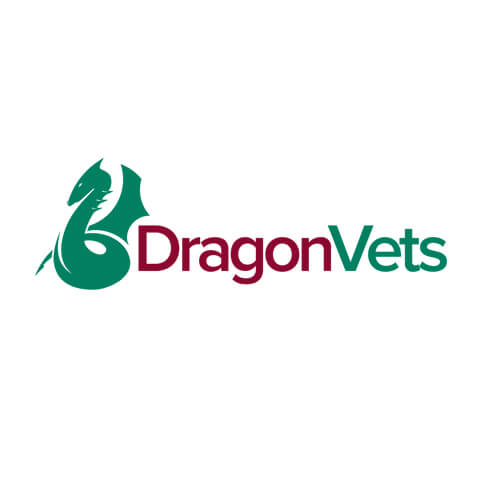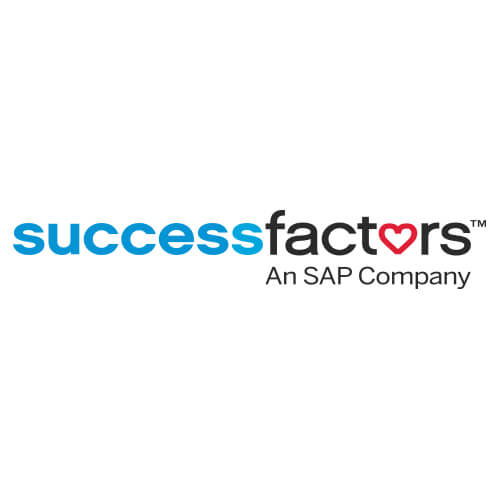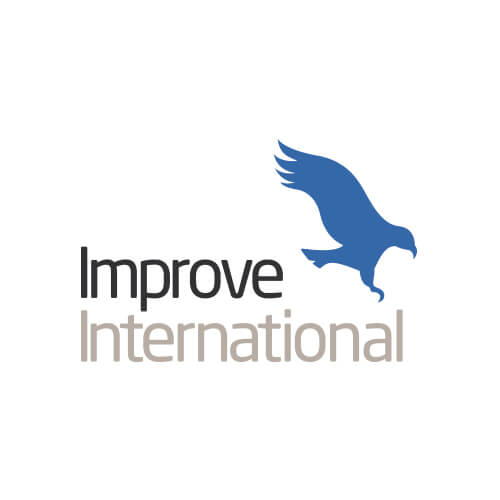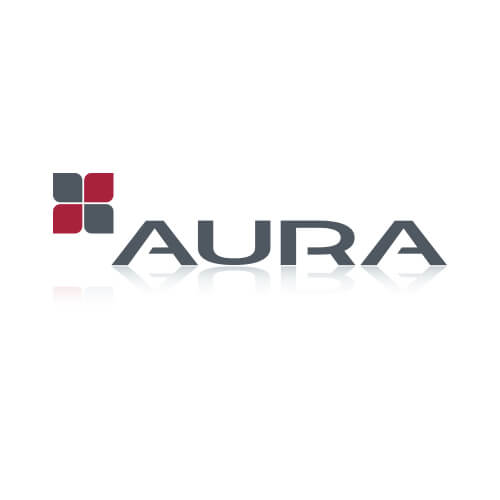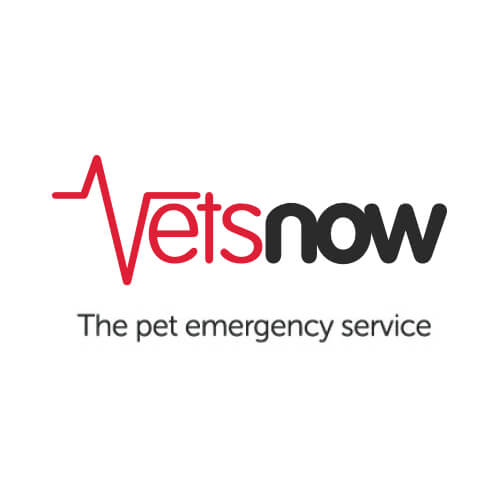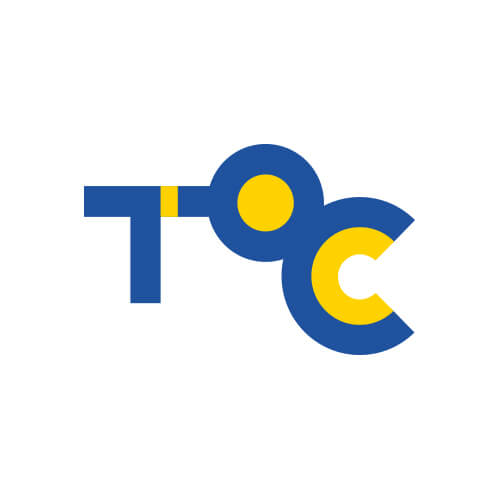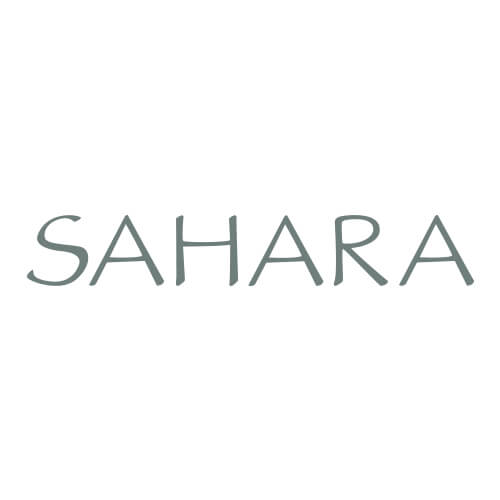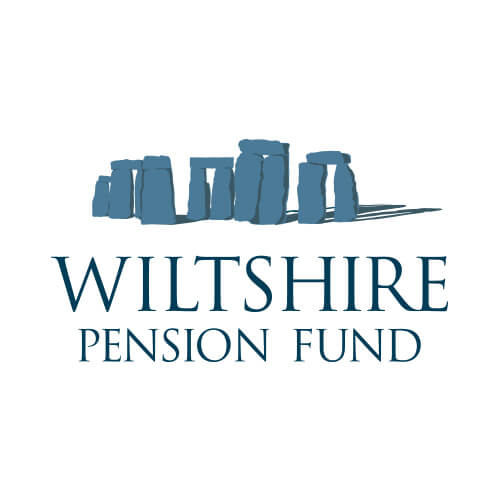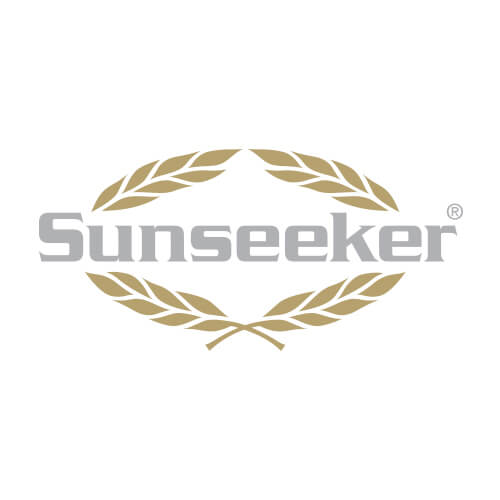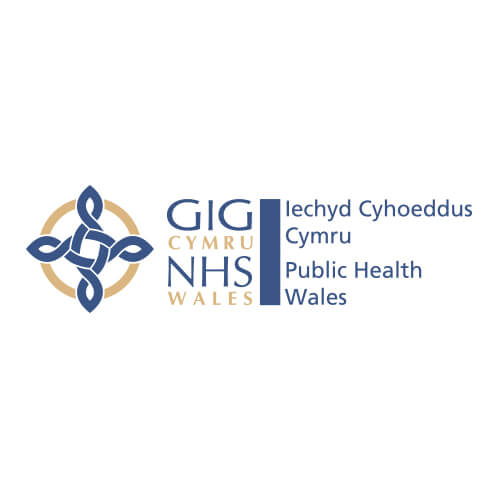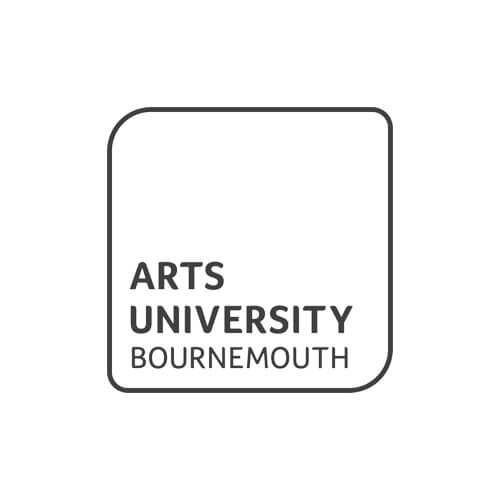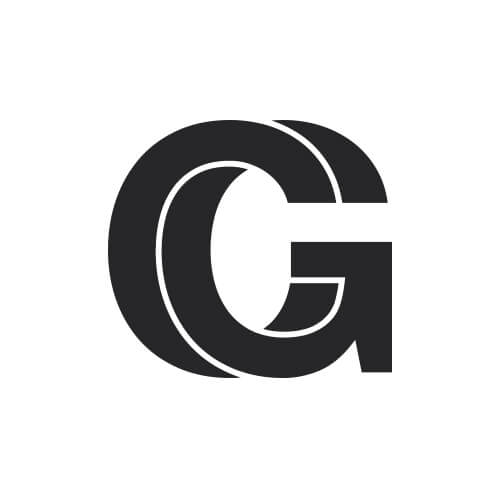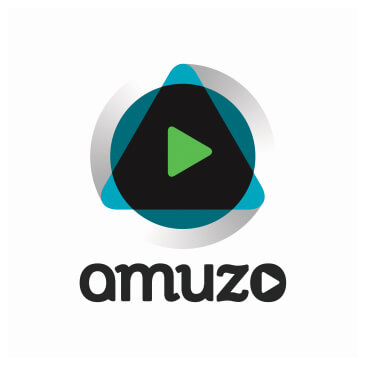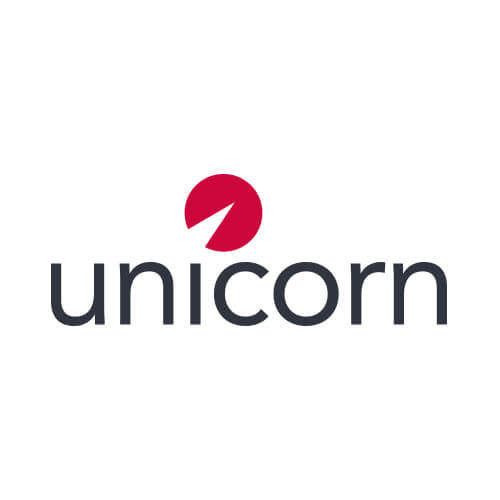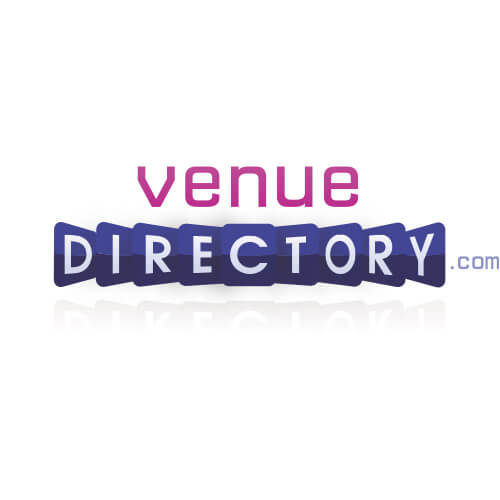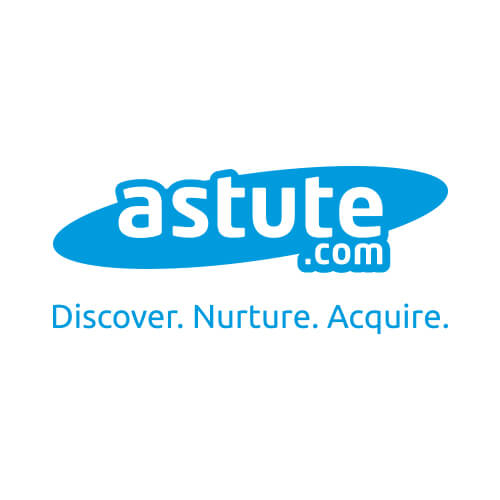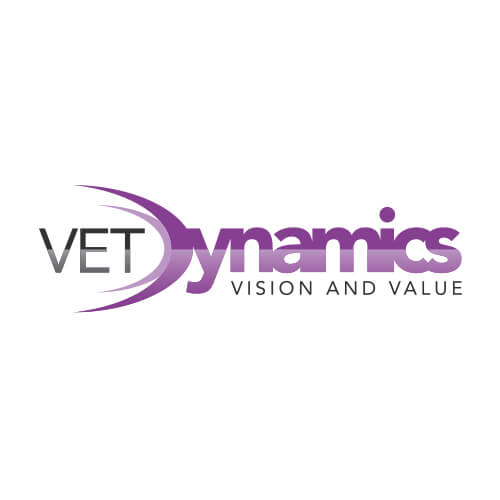 Work with creative people like us
Every member of our team follows the same core values to ensure that you receive the best possible care and attention when you work with Proactive Marketing.
Our clients have the confidence that we are always getting things done, meeting budgets and deadlines and always exceeding their expectations.
Our philosophy to be proactive, passionate and caring, flows through everything we do.
We strive to go the extra mile so you don't have to.
It is not uncommon for our team to be working extra hours if it means getting your job done, and if you're working late and need an out-of-hours conversation we can usually meet that need (unless we're tucking the kids in bed or in a rehearsal for the next local panto – you get the picture).
Put simply… we're all about you and your business, making you feel secure that we've got everything covered, trust that we can make intuitive decisions for you, and have confidence that the new ideas we suggest will not only be creative and useful to the project, but overall make your life easier…
Our clients are our best advocates…
"Great company, lovely people to deal with, they have made my work load so much better!"
Karla Bendowski, Vets Now
"We've just had our 100-page education catalogue printed and mailed using Proactive Marketing, and the whole process from initial consultation and quotes to finally receiving the magazines today has been an absolute pleasure"
Lisa Coley, Absolute Music
"In our dealings with Proactive Marketing, they have always been friendly, very accommodating (even with difficult and last minute requests) and they finish work very quickly"
Rebecca Macleod, Imagine Cruising
Recent design, print and direct mail projects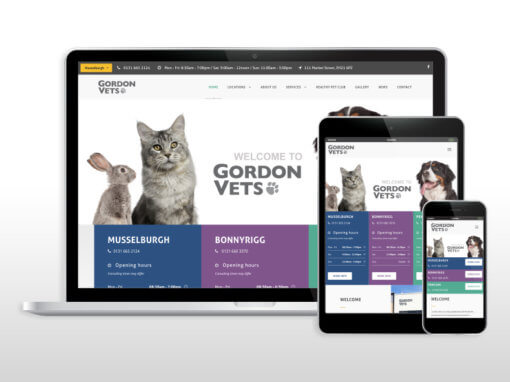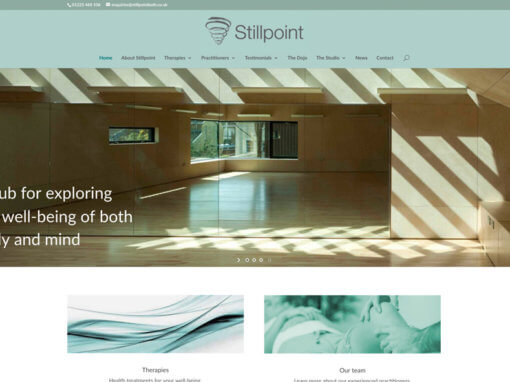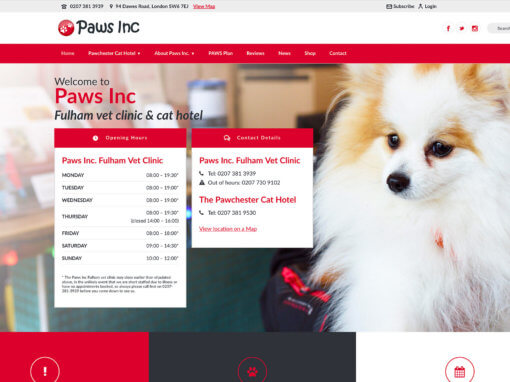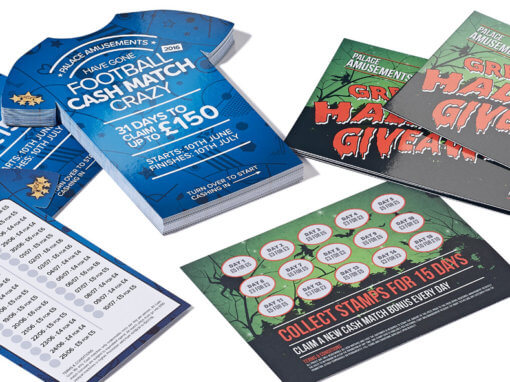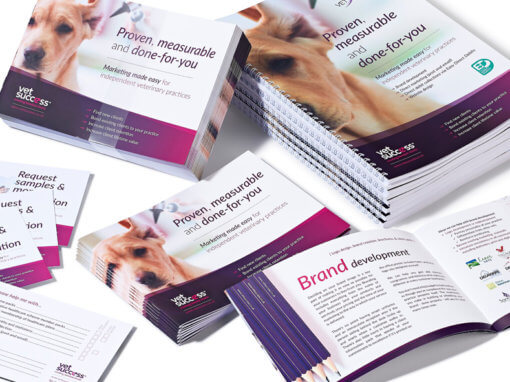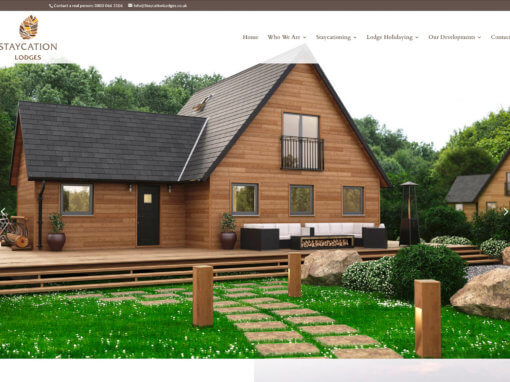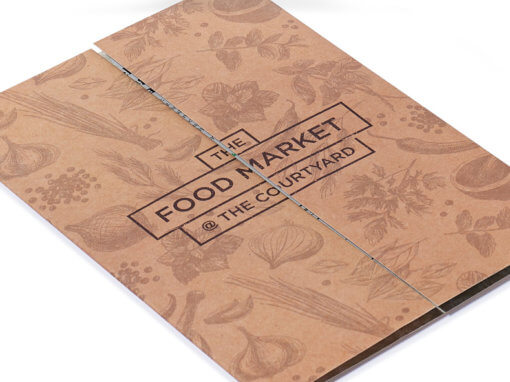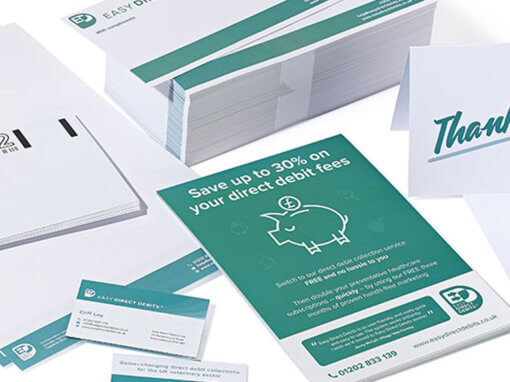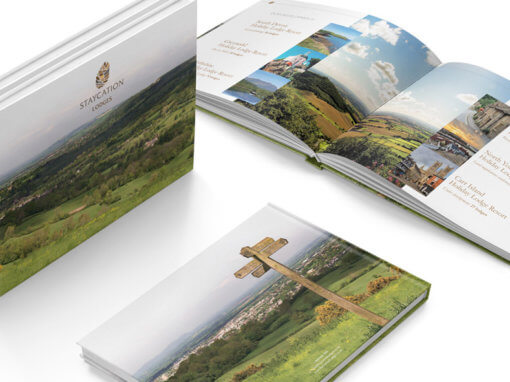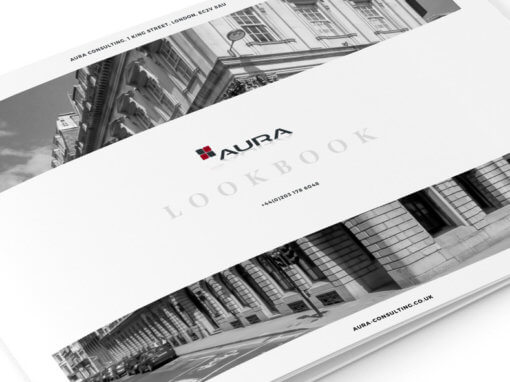 Proactive Marketing blog: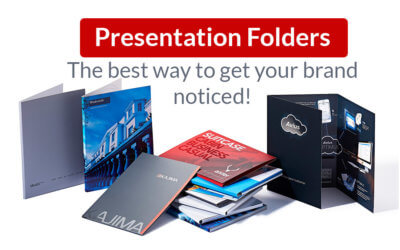 Sending a presentation folder to your customers is a great way to put your brand in front of them. Could you ignore a perfectly produced business folder?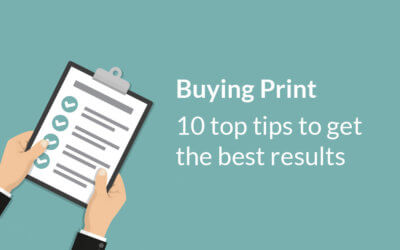 Assumption is the mother of all... problems, and this is so true when buying business print We ALL make assumptions when it comes to industries we are not familiar with. We've all seen those property renovation shows on TV, they are the perfect example of...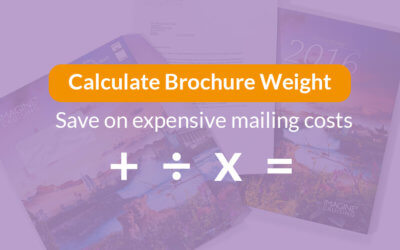 Calculate your brochure weight and avoid over spending on postage If you're responsible for your company's direct marketing, it's important to consider your mailing pack or brochure weight in order to avoid exceeding a weight threshold, incurring additional postage...