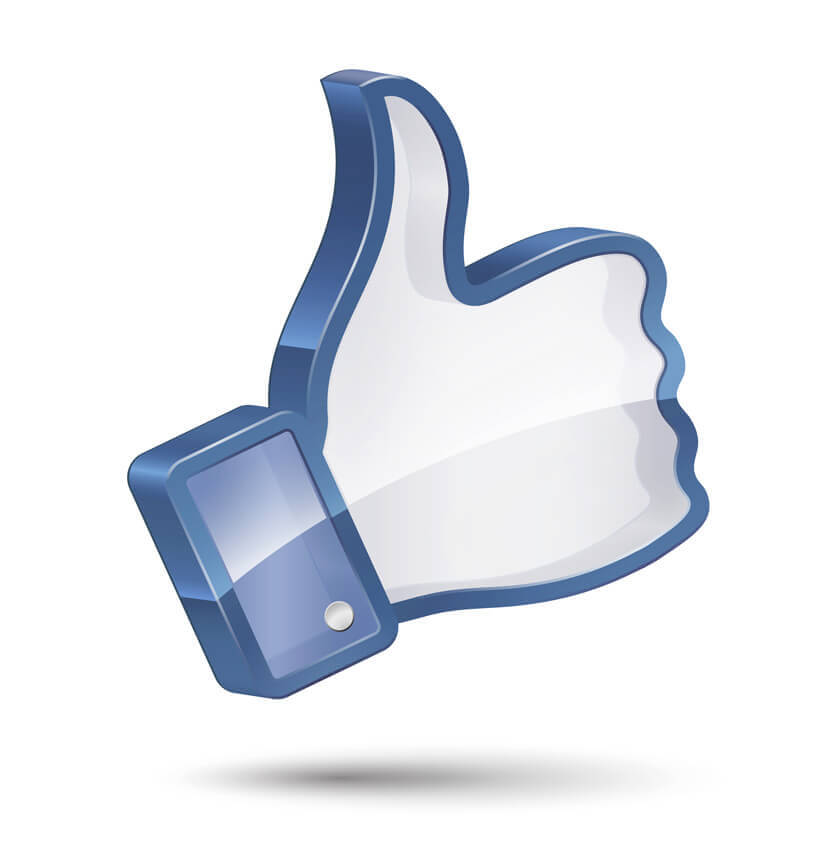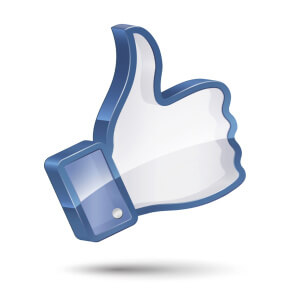 If your business outsources or is considering outsourcing your graphic design, these 5 tips should help you to get the most from your relationship and avoid frustrating (and costly) mis-communication:
1. Build a partnership
One of the first things to realise with a good graphic designer is that he or she is on your side. Outsourcing your graphic design should not be a battle of egos. If your designer makes a recommendation based on past experience – listen to their advice! And if there's a strong difference of opinion there's only one thing to do – test which works best.
An experienced designer will want to create a piece of marketing which works for you and your business, and gets results. They won't treat your project as an opportunity to display all of their skills and knowledge in a single page. Employing an arty friend or relative might be tempting and inexpensive, but can often be a false economy if they are more keen to demonstrate their talents than they are to focus on the brief.
2. Be specific and give examples
A designer is not a mind-reader, so it helps if you can express specifically what your requirements are. It is often difficult to explain in writing how you want something to look, so an easier option might be to point out to the designer some examples of work that you have seen either in print or online.
Think about using Pinterest to create a board you can discuss later with your designer – every time you see something online that you really like (or dislike – which is often just as helpful), pin it with a useful comment and ask your designer to follow you. They'll see your pictures and comments, and start to build an idea of your taste. Together work on something more concrete, but at least you have something to get the ball rolling.
3. Check all your details accurately
A designer is not responsible for any errors in the printed / published work if you provided the wrong information in the first place. This can be a very expensive error so make sure that all information such as company names, telephone numbers, website URLs, email addresses etc are all accurate before publishing and/or printing.
4. Get the whole team talking to each other
If you are using a separate copywriter, web designer and graphic designer, it would be a good idea to arrange a meeting of all three (and yourself) to discuss the whole project prior to work commencing. This meeting needn't be face-to-face; online or on the phone would work fine. Sometimes a quick conversation at the start of the project can reveal some of the smaller details which save a lot of time and money in the long run.
It's important that everything 'fits'. Your copy needs to pack a punch, and your design will need to support your message. Equally, your online activity needs to look and feel as though it came from the same source, and you should ensure you speak to your prospect in a consistent tone.
5. Explain your marketing plan and target audience
It's important to explain your marketing plan to your team. Who are you marketing to? What do you hope to achieve from this project? How will you know if the project has been a success?
Are you selling B2B, or B2C? To a particular niche? For example, if you are marketing commercial insurance, your marketing might have a very different feel to a campaign which aimed to sell maternity clothes.
It's simple, right?
We don't like blowing our own trumpet, but we're pretty good at this design & marketing stuff at Proactive, so if you're reading this and thinking about using your mates brother to create your new identity or new corporate brochure, think again!