Get marketing updates, first!
100% Spam Free. Guaranteed!
Marketing and design articles to help businesses (and profits) grow!
Don't worry we hate spam too. We totally respect your privacy. You can opt-out and choose what emails you receive at any time!
See what's new in the blog…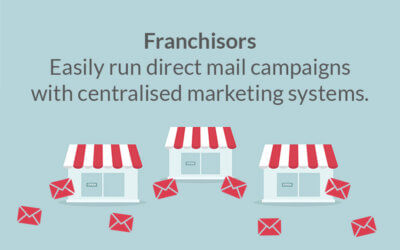 Using a centralised marketing system to manage your direct mail is once more becoming a popular way to help promote your business. However, with direct mails' resurgence, customers now expect more from campaigns, better quality, creative design, enticing offers and...