Get marketing updates, first!
100% Spam Free. Guaranteed!
Marketing and design articles to help businesses (and profits) grow!
Don't worry we hate spam too. We totally respect your privacy. You can opt-out and choose what emails you receive at any time!
See what's new in the blog…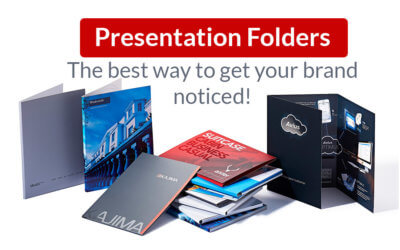 Sending a presentation folder to your customers is a great way to put your brand in front of them. Could you ignore a perfectly produced business folder?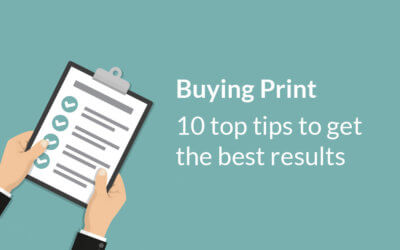 Assumption is the mother of all... problems, and this is so true when buying business print We ALL make assumptions when it comes to industries we are not familiar with. We've all seen those property renovation shows on TV, they are the perfect example of...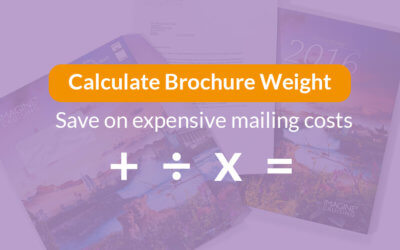 Calculate your brochure weight and avoid over spending on postage If you're responsible for your company's direct marketing, it's important to consider your mailing pack or brochure weight in order to avoid exceeding a weight threshold, incurring additional postage...