Get marketing updates, first!
100% Spam Free. Guaranteed!
Marketing and design articles to help businesses (and profits) grow!
Don't worry we hate spam too. We totally respect your privacy. You can opt-out and choose what emails you receive at any time!
See what's new in the blog…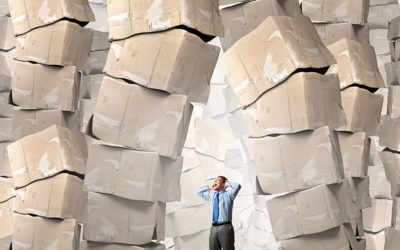 An online purchasing portal could really help improve your marketing strategy and decrease your overheads An online purchasing portal (web-to-print system) is the perfect print management tool for maintaining brand values and cutting unnecessary print wastage. For...