Franchise groups manage brand consistency with our bespoke web-to-print solution
Franchise groups and multi-site businesses save time, money and waste using our web-to-print system. Your franchise business can ensure complete brand consistency on everything you print!

Web-to-print demo with Cliff
Cliff Lay, managing director of Proactive will show you how your franchise can save precious time, retain perfect brand consistency and ultimately save print wastage - giving you back time to grow your franchise – interested?
These franchise groups and multisite businesses keep complete control of their brand using our web-to-print solution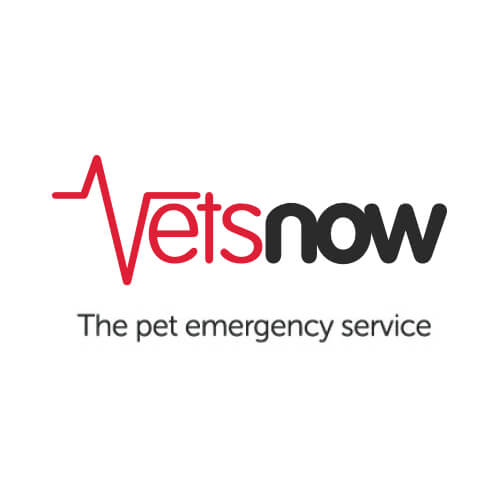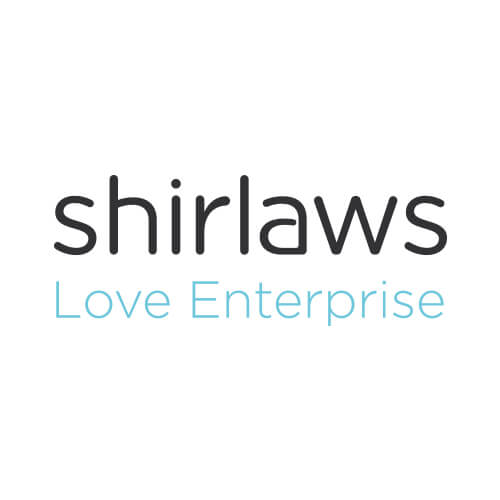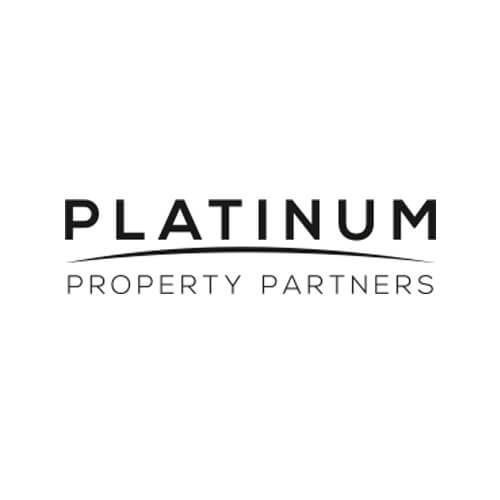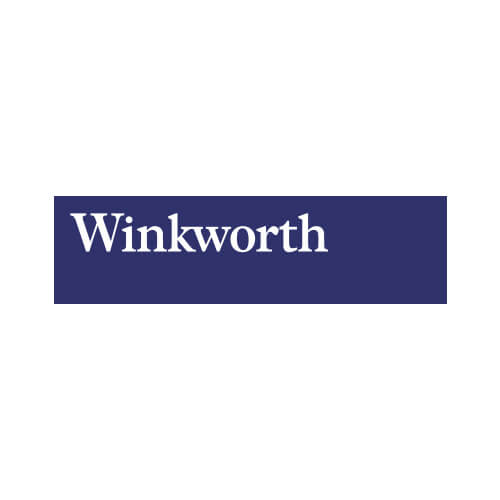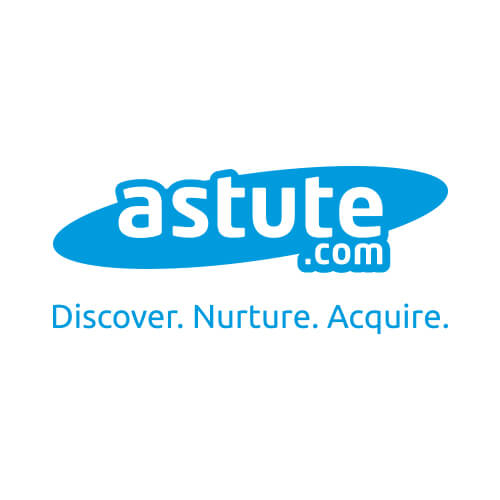 Proactive works with franchise groups and multi-site businesses to ensure brand conformity across the whole organisation. Our web-to-print system offers total flexibility.
We tailor our approach to suit your franchises particular needs.
Printing for franchise groups and graphic design for franchise groups
For franchise groups, it's important to give franchisees a sense of ownership while at the same time retaining control over the look and feel of your marketing collateral.
You need the freedom to approve one piece of marketing collateral, and know that your franchisees can only order from your approved style(s). The scope for personalisation can be as varied as you like, removed completely, and can be changed for different campaigns.
It's not feasible for you to take an individual interest in every franchisee's activity, so you need a reliable platform to ensure your franchisees continue to receive the same level of service they did when your business was smaller. If your franchisee has a query regarding an order for marketing collateral, you need the reassurance that their enquiry will be handled promptly and professionally – the same way you would have done yourself. The right platform and service can add enormous value to your franchise offering, and as your business grows overseas can extend your marketing reach and support for new partners.
Our franchise group support gives your network the opportunity to order marketing collateral at a time that suits them and at fixed prices*, benefitting from reduced costs as part of a larger network. No more waiting for quotes, no bottle-neck of enquiries for you to deal with.
If your business model requires your franchisees to maintain regular contact with their customers, particularly by direct mail, you also need a platform that ensures that communication happens on time, every time – and in line with your brand guidelines. If you gave each franchisee an instruction to send a letter to their customers, how many different versions of that letter would end up on people's doorsteps? How many would arrive late, or never arrive at all? How many would decide that it was better to print the letterhead on their own computer, and send something completely different? If your franchise business is facing these issues, we'd love to help.
Printing for multi-site businesses and graphic design for multi-site businesses
For multisite businesses, we work with central marketing and administration departments to provide graphic design, print and direct mail throughout their organisation. Depending on your requirements, we either operate on a print-to-order basis, or our facilities management operation can hold stock for faster call-off. Order authorisation, local / central invoicing and stock levels can all be tailored to suit your particular needs.
Our experience tells us that it tends to be the smaller, fiddly jobs that take a disproportionate amount of time to process. Your marketing / admin team end up sending emails back and forth between members of staff and your graphic designer because someone in Sales wants an extra phone number on their business card. A simple, straightforward job can take days to resolve. Wouldn't it be easier if that person in Sales created and approved their own artwork using a pre-approved template, and placed their own order? Depending on their budget authorisation, their order is either sent direct to our production line or is queued for your approval, which takes just a few seconds.
The same principle applies to all your printed stationery – your Admin team shouldn't be bogged down sending emails and making calls to check stock manually and then arrange to send one box to Dept A, two boxes to Dept B etc. The staff that need more letterheads log-in (with pre-approval to order certain products), place their order and the product is delivered from stock the next day. If stock levels dip below a pre-agreed limit, you receive an email saying that stock has fallen below your warning level and can you please re-order. If that sounds like a better way of working, please call us now on 0800 412 5333.

Web-to-print demo with Cliff
Cliff Lay, managing director of Proactive will show you how your franchise can save precious time, retain perfect brand consistency and ultimately save print wastage - giving you back time to grow your franchise – interested?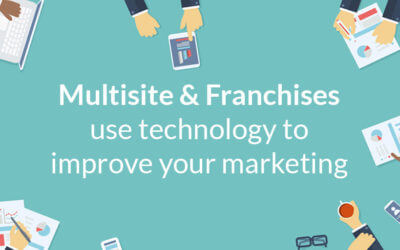 Using advances in online technology, maintains brand consistency and increases the effectiveness of your franchise marketing campaigns New technology makes life much easier for businesses that wish to excel with their franchise marketing. Increased connectivity,...
Book a FREE online print management demo with Cliff – 

0800 412 5333