Busy business owners love our reliable creative services
Creative design, print and direct mail help save time, maximise budgets and grow your business!
We're currently updating this section of the website
As you might have guessed this is our new website. We're working furiously to complete it, so please bear with us while we cross the 't's and dot the 'i's. Feel free to browse, we've got a really good blog if you fancy reading some interesting stuff about design, print and direct marketing.
Check back soon or sign-up to our mailing list below and we'll email you when our website is complete. If you want help right now our team are on hand from 9am to 5.30pm, Monday to Friday - so give us a call, we're always happy to help: 0800 412 5333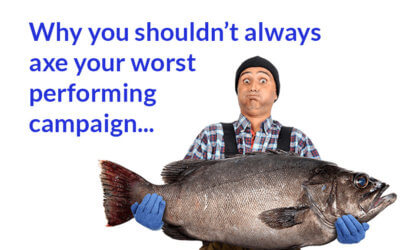 If you could generate a 409% return on your marketing investment, how much money would you spend? As much as possible, right? For every £1,000 spent, you'd get £5,090 in return. I can't imagine being wealthy or drunk enough to think that was a bad idea. So...
read more
Marketing and design articles to help businesses (and profits) grow!
Don't worry we hate spam too. We totally respect your privacy. You can opt-out and choose what emails you receive at any time!